This Is
A Moment In Time
Just a special look in on characters you've grown to love…
As a writer, I often think about my characters and wonder what they'd be doing long after the final page of my books. So I created A Moment In Time to peek in on each of my favorite characters' lives. I hope you enjoy …
—-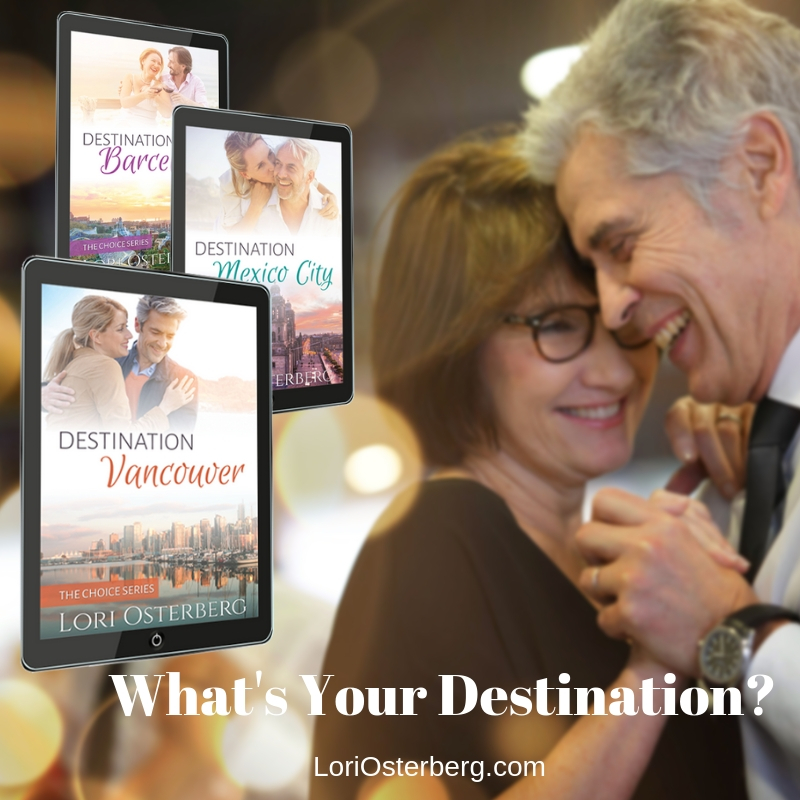 Ann Mathison watched the lights zip by as she cruised down the road.
It was late; too late to be driving down this stretch of highway. She was questioning her own judgment.
But at the moment, she just didn't care. She had to escape. She had a motive in mind.
Him.
MJ Williams. The man she no longer could live without.
She didn't like Vegas, but it was becoming somewhat of a habit. Vegas was one of the top destinations for tradeshows and expos, and as the head of experiences for TravelVentures magazine, attending them was a part of her job description. She'd been there three times in three months, and she was tired. Tired of hotel beds, lousy food, and endless conversations.
She needed a break.
Which was why she'd changed her mind about staying one more night, attending another party, all for the opportunity of driving back in the morning with loads of traffic. One look into the large ballroom with hundreds of people milling about, too-loud music, and a hint of stale air gave her all the inspiration she needed to check out early and head home.
Back to a warm bed, MJ, and …
Ann bit her lip as the smile spread across her face.
Her man in her bed.
A man hadn't been in the picture, nor was it something she'd even considered when she and her two best friends, Kate Hendricks and Liz Cohen started TravelVentures together. But now that MJ was in her life, she wondered how she'd lived so many years without him.
As she exited the highway, she focused in on the landmarks leading up to her new home. The large palm tree on the corner. The neighborhood bistro they frequented at least once a week. The school Claire, MJ's daughter, would be attending in the fall.
When they'd found the house online, Ann knew it was perfect in every way. It had a large bedroom for Claire, a master suite with a shower to die for, and a gourmet kitchen she intended to put to good use.
Someday.
She pulled into the driveway, grabbed her bag from the trunk, and walked the lit path to the front door.
She let herself in, stood a moment to her eyes adjust, then headed through the kitchen and back to the bedroom. She carefully opened the door, slipped in, and closed it once more.
MJ was lying on his stomach, his arm tucked up under his pillow, his other hanging off the bed. On his side of the bed; Ann noticed that too. They already had sides, and he'd left her spot open even without her by his side.
The sheets were down around his hips. His leg entangled in the blankets, lying on top. His back rose up and down while he softly snored.
Quietly, she unbuttoned her shirt and laid it over a chair. She kicked off her heels. She unzipped her skirt, and added it to the pile.
She crept closer to her side, unfastened her bra and let it fall to the floor. She stepped out of her panties before lifting the sheet and crawling underneath.
She fixed her pillow to be near his. She turned into him, molded to him, pressing her front to his back, before settling her head down behind his neck. She kissed him lightly behind his ear and felt him stir.
She reached an arm around and found his fingers, entwined them and gave them a squeeze.
He squeezed back. "You're here." He pushed up a little and looked at the clock on the bedside table. "Everything okay?"
He moved, flipped, so they were laying front to front.
She smiled. "Perfect."
"I thought you weren't due in until tomorrow?"
She nodded. "I couldn't take one more moment without you. I didn't think you'd mind."
She let her fingers trail lightly down his arm. She played with the hair on his chest, before continuing the journey down.
She found what she was looking for, tightened her grip. Then captured his lips with her own.
"I missed you," she whispered between kisses.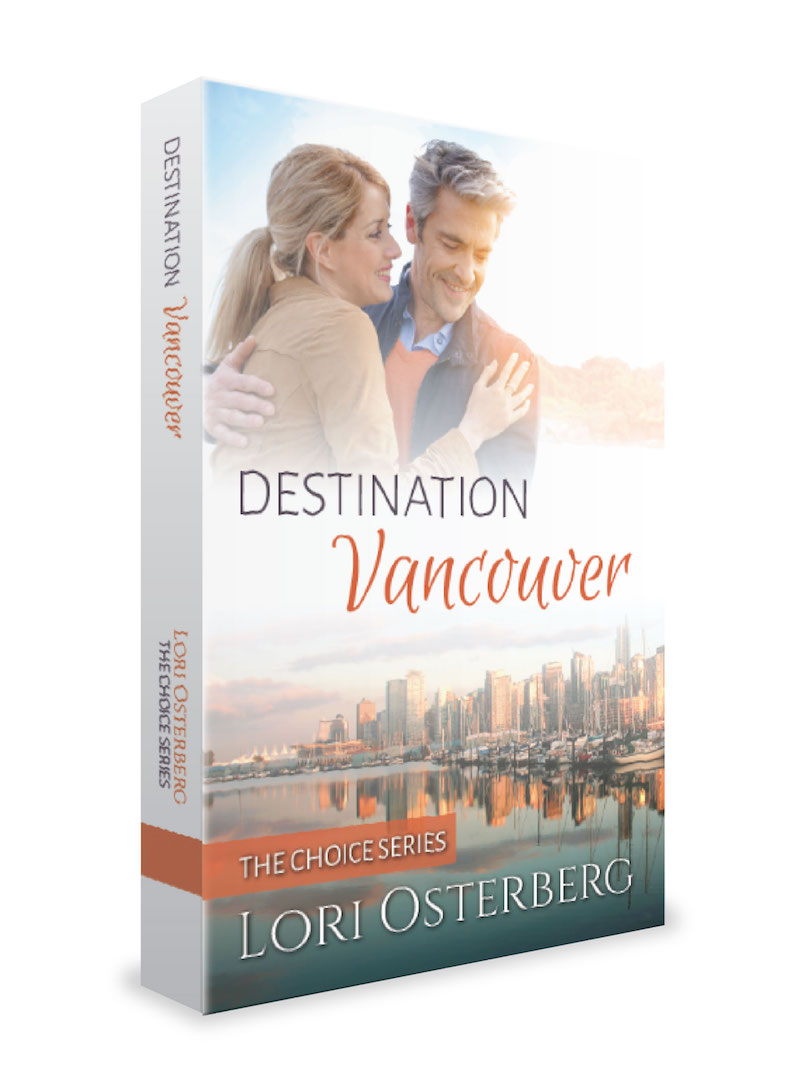 His arms folded around her. He took her lips, dove in to taste all of her.
She turned, rolled to her back and felt his weight move on top. His knees settled in between, nudging hers apart.
Her hands touched his back, roaming up and down. She felt the comfortable movements they'd already developed in their growing relationship. She knew where to touch to take his breath away. She knew what to whisper to hear him sigh.
With every movement, every feeling, every connection, she felt her heart grow fuller, more in love than before.
She looked up into his eyes, watching, as his breathing became more ragged. Her hands traced the sides of his face as she observed him, spellbound.
This, This was what love was all about. This was what made everything she did worthwhile. This was what she wanted for the rest of her life. "I love you."
She felt his release as he dropped, hugging her close. He tucked into her neck, sighing, "I love you. More than you know."
As she drifted off to sleep in the arms of the man she loved, she couldn't help but grin.
Life was good. Life was great. And she couldn't wait for whatever else they would face, together.
—-
This Is
A Moment In Time
Just a special look in on characters you've grown to love…