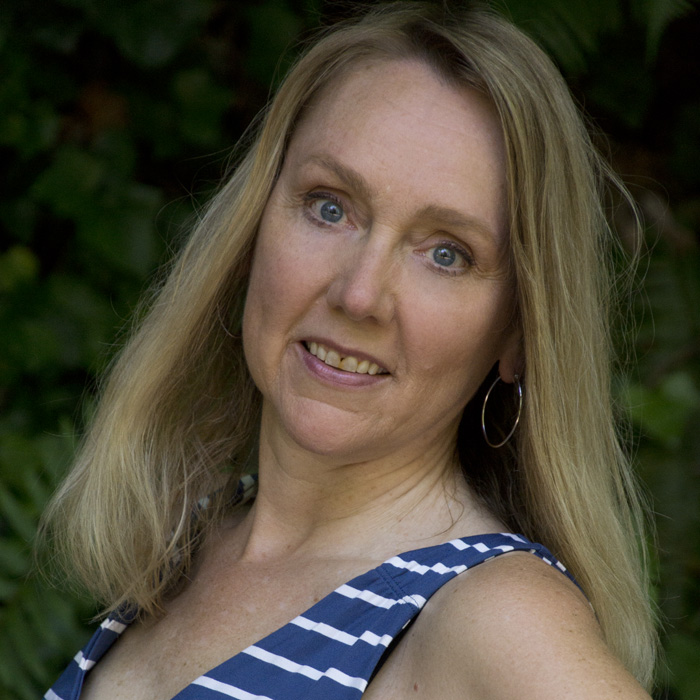 High school. College. Career. Marriage. Start a business. Family. Dream home.  Life in suburbia.
Yep, life was rolling along just fine, riding high on The American Dream roadway.
Then our daughter grew up. She started looking at colleges twelve hundreds miles from home.
She was ready to move on, start her own dream. Which of course made us rethink our own.
We looked at the BIG house, the suburbia lifestyle, the business. Now what? Is this what we really want?
Nope.
So we sold the 3300 square foot home. Got rid of two-thirds of our stuff. Sold a portion of the business. Prepared for something new.
Started traveling. Madrid. Barcelona. Venice. Florence.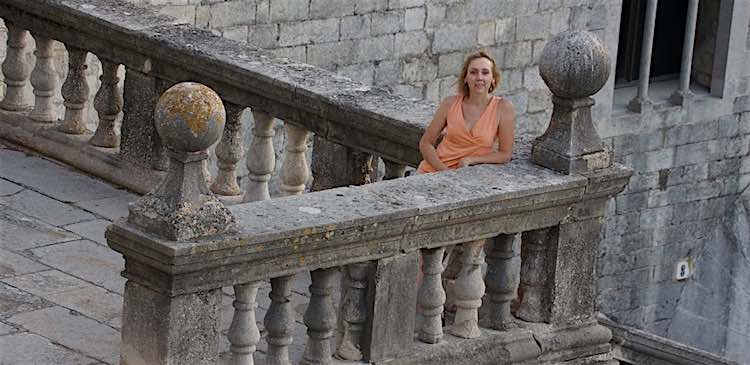 Looked for even more ways to let our travels take over our lives.
So we moved to the Pacific Northwest … because we could. And we'll be living here for awhile, until we see all that western Canada, Washington, Oregon and northern California has to offer. Probably a couple of years or so.
We reevaluated our business and started new things.
Got stuck a time or two asking what I REALLY wanted. Then it hit me.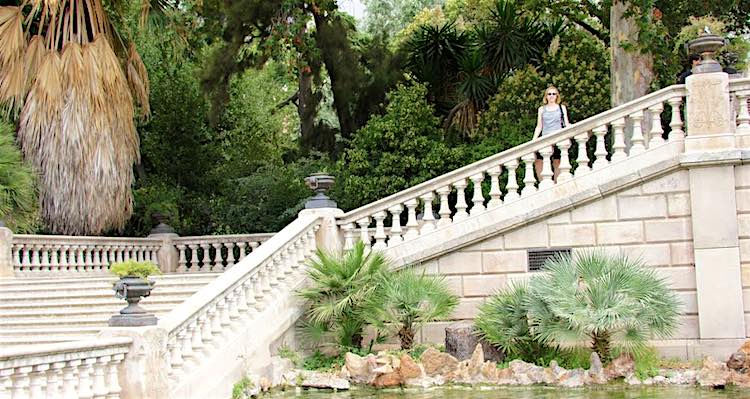 I've spent years writing for everyone else. What if I could write for me?
What if I could write romance for women going through the same things I am? What if I could write real life stories for women just like me? Women who were stuck in midlife, have had the "look-for-love/have-great-sex/find-the-perfect-mate/settle-down-to-raise-a-family" times of their life, and now are ready for their second acts?
Women who want to start businesses they can sink their teeth into. Who want to to make a difference in the world. Who want to let their passions come to life.
Oh yeah. And who still want real romance and great sex along the way. Just without finding the perfect mate to settle down and start a family with. (We've done that. Why do so many romances focus on that part of life?)
Yep, those kind of stories. The kind of stories that those of us over forty can really relate to.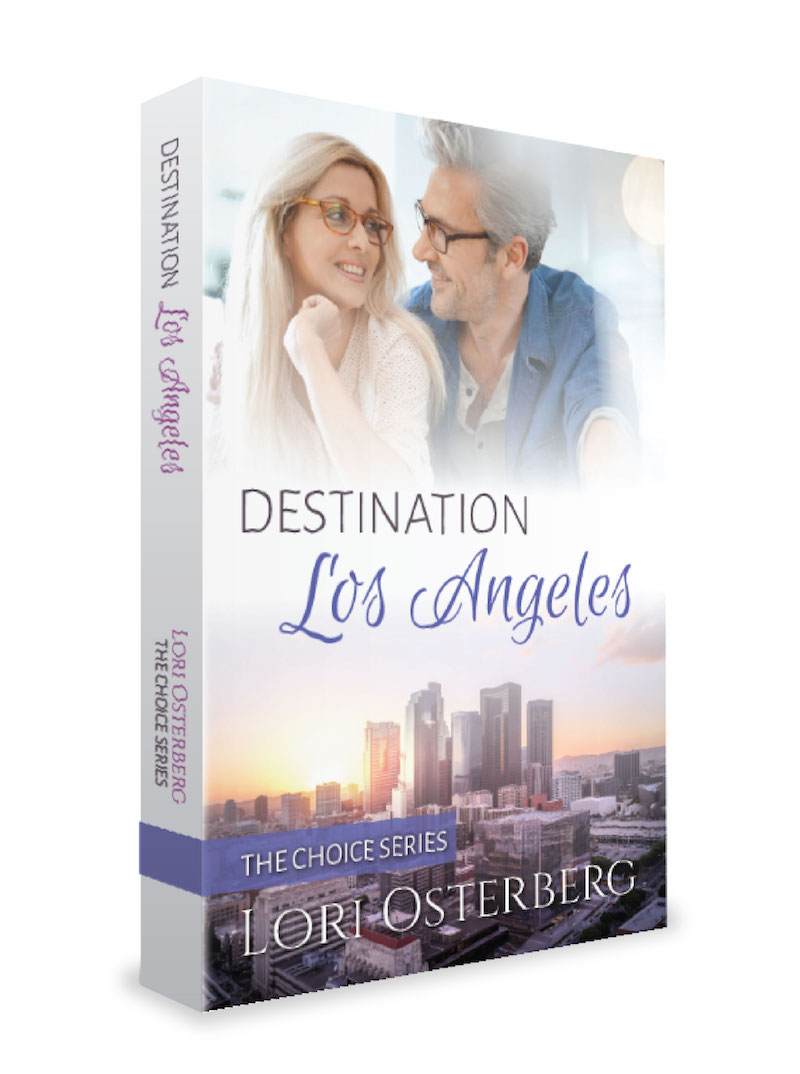 Being an over-achiever, I have to do everything BIG or don't do it all kind of person, I didn't dream about one novel. I dreamed about nine. That's how The Choice series was born.
My first book was published April 2016. My second was published August 2016.
You can even get started now by reading how it all started with Destination Los Angeles: The Beginning. (Sign up today and start reading how the whole thing started. And I'll send you some sneak peeks at what I'm writing about next occasionally too.)
And don't worry. There's more to come.
Want to know even more?
Yep, I'm all the things you'd probably expect by reading this far. Wife. Mother. Sister. Friend. Business owner.
There are other things too.
I love wine, a good mug of tea, dark chocolate, great music, and a scoop of gelato from time to time.
In fact, here's what I'm listening to – and writing to – right now.
I'm an introvert, a feminist, and a glass-half-full kind of gal.
And I love building friendships as much as I do businesses. That's why you'll find me at all kinds of meetings related to writing. Why not learn from the best is my new motto. I've met a ton of people online simply by traveling down this new path.
Want to connect? You can find me blogging at my site VisionOfSuccess, where I talk candidly on reinventing life to be vibrant, successful, sexy and alive. You can find me on LinkedIn, Twitter, Facebook or Instagram. Sometimes I post. Sometimes I don't. I go through phases, just like the rest of us.
But above all, I set out every day to discover something new, something exciting, something that makes this life all worth while.
It might be a smile from a friend. A walk in the park. A trip to the coast.
I find it every day. It's what inspires me to keep writing.
How about you?