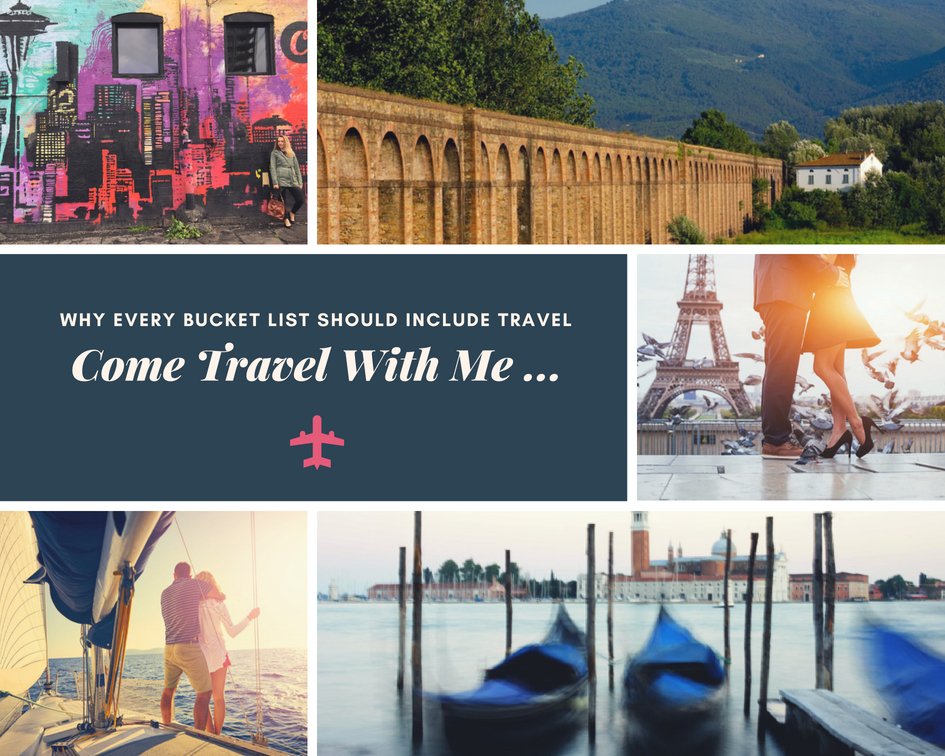 If you could do anything in life, right now, where money was no object, what would you do?
Would you travel?
Studies consistently show it tops everyone's lists.
A study by Ketchum Global Research Network found that 69 percent of us create lists for the things we want to do in life, and 83 percent say travel tops their lists.
My daughter recently graduated from college and embarked on a six week tour of Europe. She spent five days with a friend who currently lives in London, then set out for a month on her own in places throughout Germany, Prague, and France. She met up with two other friends in Paris and continued on to Portugal and Spain, before completing her trip with a layover in Reykjavik. To say she came home a changed person would be an understatement.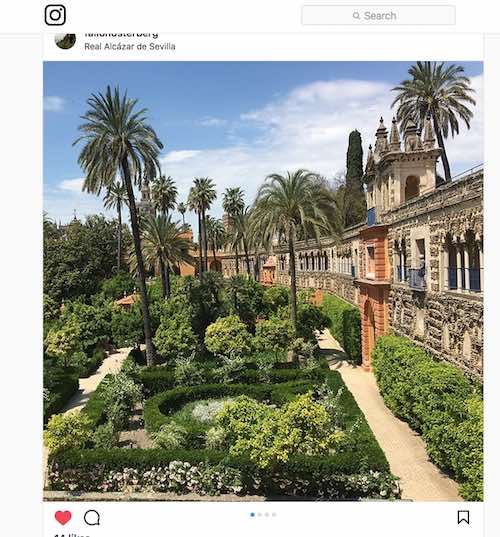 What if we gave that gift to every child growing up? What if every child could experience cultures different then their own, be completely out of their comfort zones, and discover what a small world it truly was, all before they graduated high school? How would we be different as a society? I like the fact that some groups are striving to make that a reality.
There once was a time when traveling was difficult. But as the world continues to become a smaller place you can fly almost anywhere and explore pretty much every corner of our world.
We travel to relax and rejuvenate
We travel to expand our knowledge
We travel to have new experiences
We travel to discover who we are and how we fit into this world
It changes us. It makes us better.
That's the part has always intrigued me. That's the reason I wrote Destination Barcelona after our six week trip to Spain and Italy as a family five years ago. After an a-ha moment sitting in our apartment in Lucca, Italy, I knew the focus of my novel.
Of course, the novel took a couple of years to write. The series took even more time to come to life.
But the idea is simple: If you were given the opportunity to travel to an exotic location, with the only catch being you had to leave within the hour, would you do it? Would you say yes? Could you stop everything and leave it behind to do something new?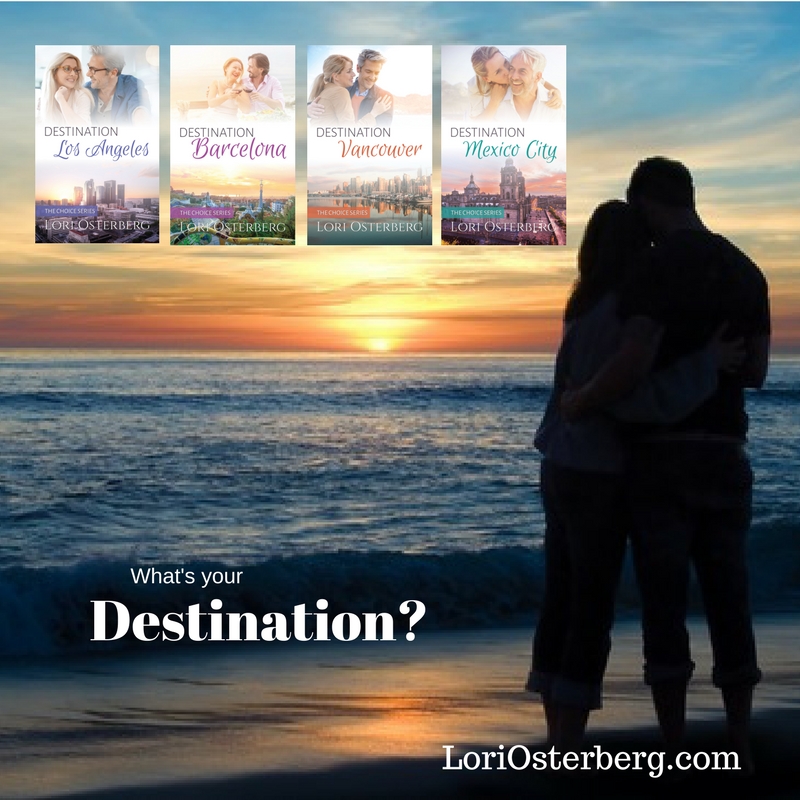 Destination Barcelona found an empty nester, a recently divorced woman who was questioning her life, saying yes to a trip to Barcelona to discover her "What's Next?".
Destination Mexico City had a woman who was tired of traveling for business, tired of being away from her husband more than she was home, saying yes to a trip to Mexico City and rethinking her approach to life.
Destination Los Angeles is my free book that started it all. It's about three best friends who are tired of their lives and decide to do something about it in midlife. They give everything up for the chance to rediscover their inner entrepreneur. They come together to start a travel magazine that will change their lives forever.
Destination Vancouver – With the travel magazine doing well, one of the co-founders comes up with a new idea to market the magazine and increase their branding. Destination Roulette is born. This follows her journey through making the airport game a reality … and follows her bud ding new romance too.
All of my books have one thing in common: the love of travel. And if you've read my blog for any length of time, you know I'm hooked. I travel around the Pacific Northwest every weekend. I have longer excursions planned all the time. You don't have to ask me if I want to go; I simply ask when we leave. That's why I've sold off my forever home and most of my personal belongings. So I can slow travel the world.
Where do I get my ideas for travel? I look up lists all the time.
Most romantic cities in the world
Most walkable cities in the world
Most beautiful cities in the world
Cities that should be on your bucket list
Have you noticed that some make more than one list? That's how I'm building my bucket list. That's how I'm building my itineraries.
My Top 10 places on my list to visit soon include:
Paris, France
Tokyo, Japan
Prague, Czech Republic
Sydney, Australia
Quebec City, Canada
Hoi An, Vietnam
Budapest, Hungary
Istanbul, Turkey
Hong Kong, China
Buenos Aires, Argentina
What do you look for when you're ready to travel?