Start Reading For Free
I've written two series just for you.
The Choice series started with a simple question: Would you drop everything for the chance to travel to one of the most exotic locations in the world? The women in my Destination series find out just how good life can be when you say YES!
The Creative Standalone series is about creative women excited about reinventing their lives. They are all in the midst of developing successful, creative businesses. And they might just find a little romance too!
Each of my series has a beginning. I've created a short story – a novella – And I want you to read them … for FREE!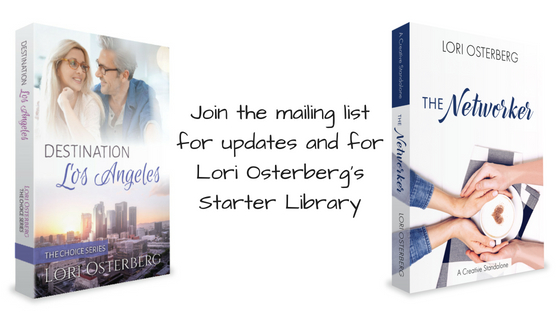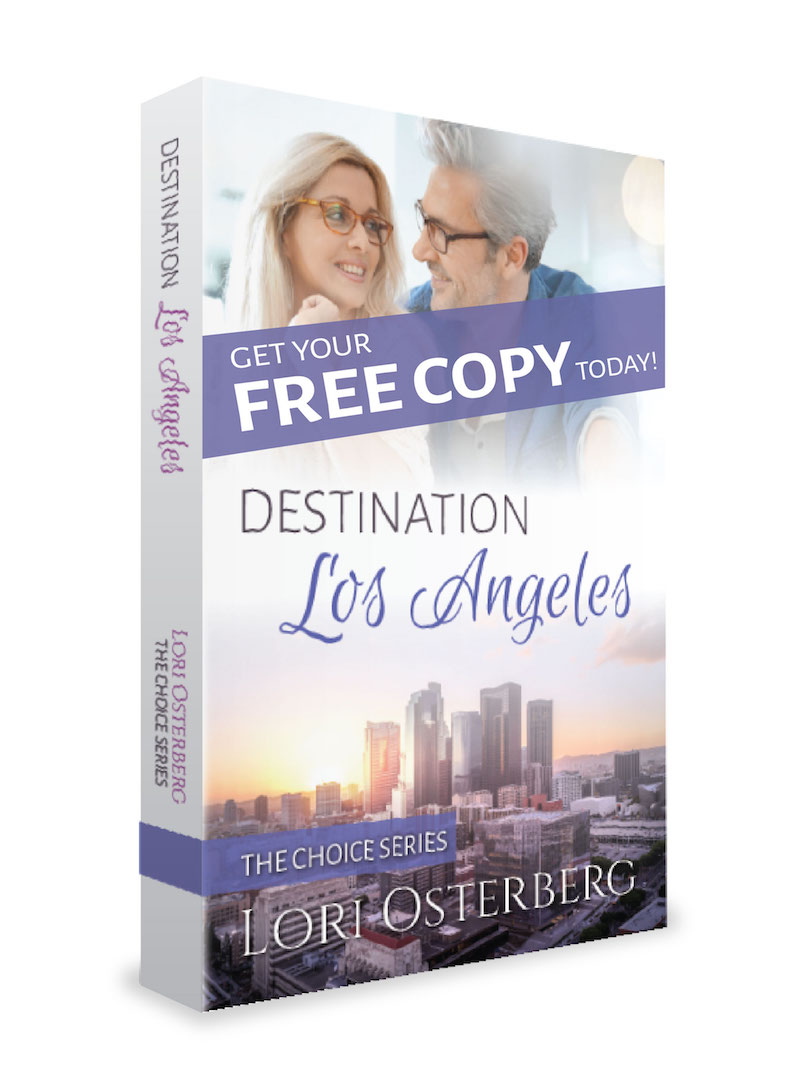 Destination Los Angeles (Short Story: The Beginning)
Marketing whiz Ann Mathison is tired of her monotonous life. With a job she could do in her sleep, and a life that is anything but exciting, she takes a trip to paradise with her two best friends to relax and recharge.
But what happens when a big idea sparks her interest and has her dreaming of starting her own business? Will Liz Cohen and Kate Hendricks agree to join her?
Looking for new careers, new lives, success … and maybe even a little romance … brings the three friends back together in one city, working on a project that just may change their lives forever.
Watch out midlife, here we come!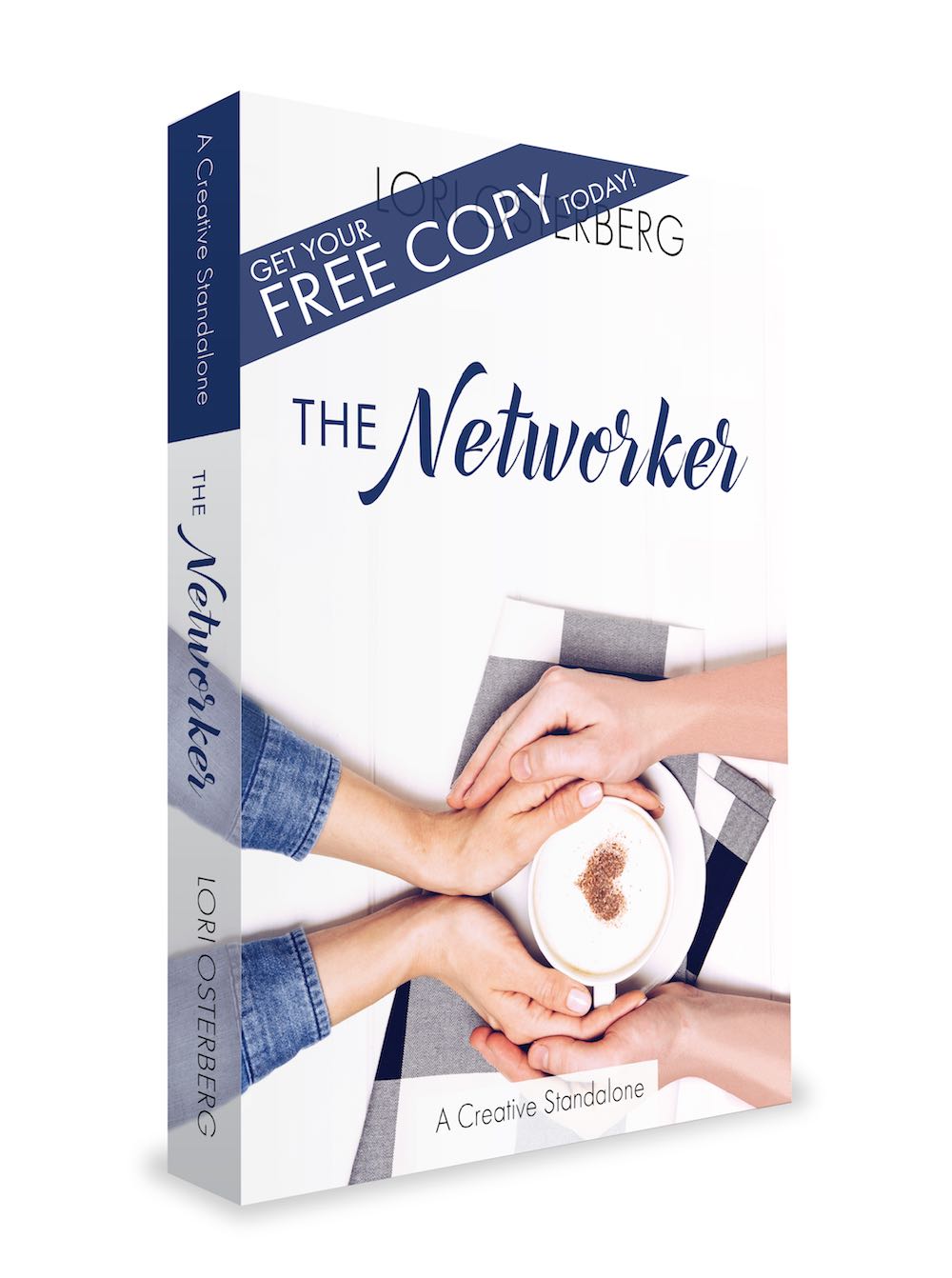 The Networker (A Creative Standalone Short Story)
Tricia Myers is ready for her nut butter business to take off. She's just received her first million dollar contract and is looking for partners to help her grow exponentially from there. Will a trip to the Natural Foods Expo fasttrack her to success?
Dan Griffin is heading to the same event for a week of networking and growing his own business. Will a chance encounter bring them together?
Sometimes love is about being in the right place at the right time …