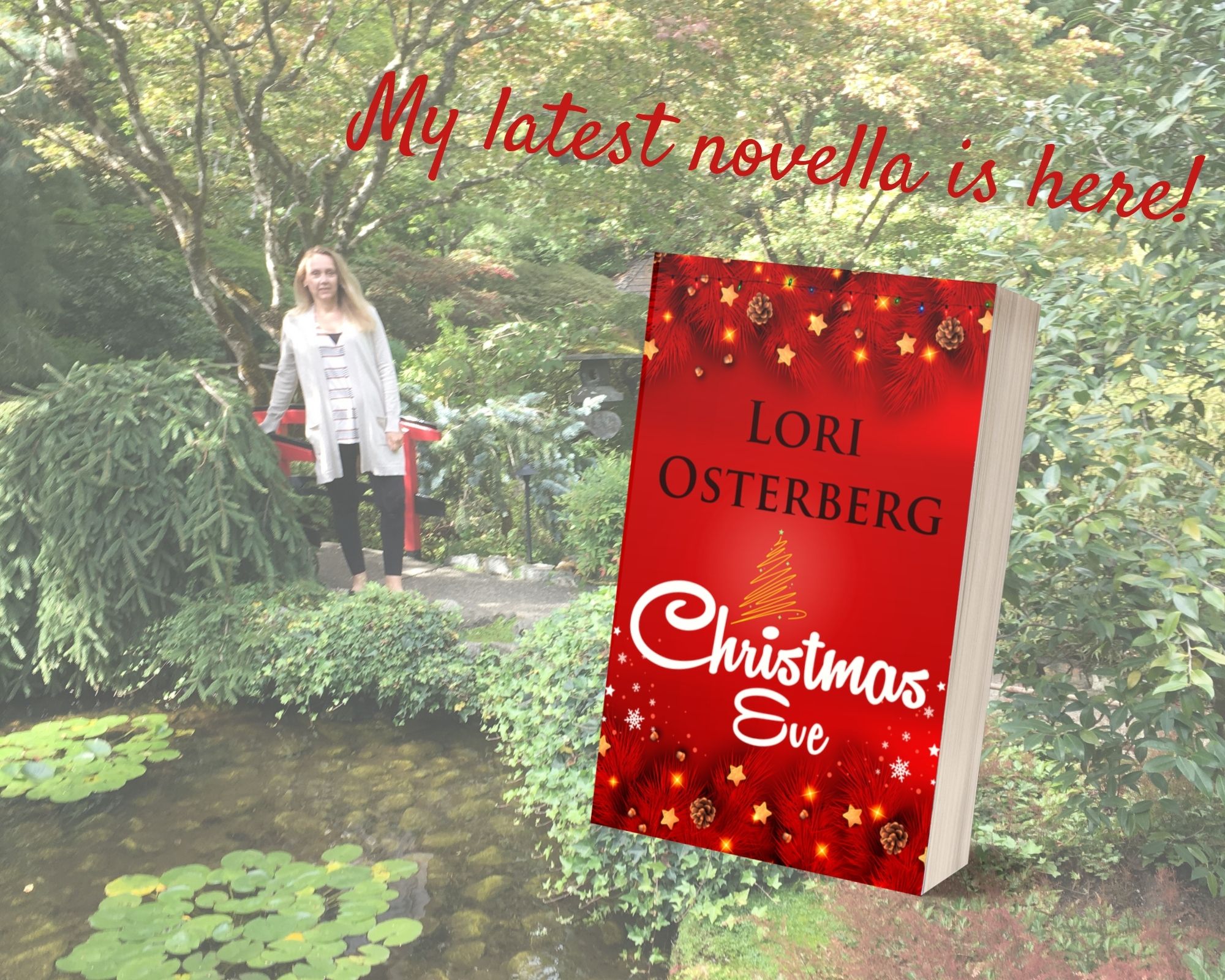 As an author, nothing feels as exciting as releasing a new book. And I've been super excited this past couple of months as I put the finishing touches on my latest, Christmas Eve.
Each of my books has a few things in common:
A woman in midlife trying to figure out what's next in her life
Travel … because, why not!
A gorgeous guy who sweeps in and takes her breath away
If that intrigues you, you're gonna love Christmas Eve.
Christmas Eve is all about Eve and Shay finding each other in a town called Mallorca, Spain. Eve travels there from Seattle to spend a week with her daughter, Grace, who's studying abroad. Shay has had an incredibly eventful year, and is looking for a chance to relax and get his head back in the game.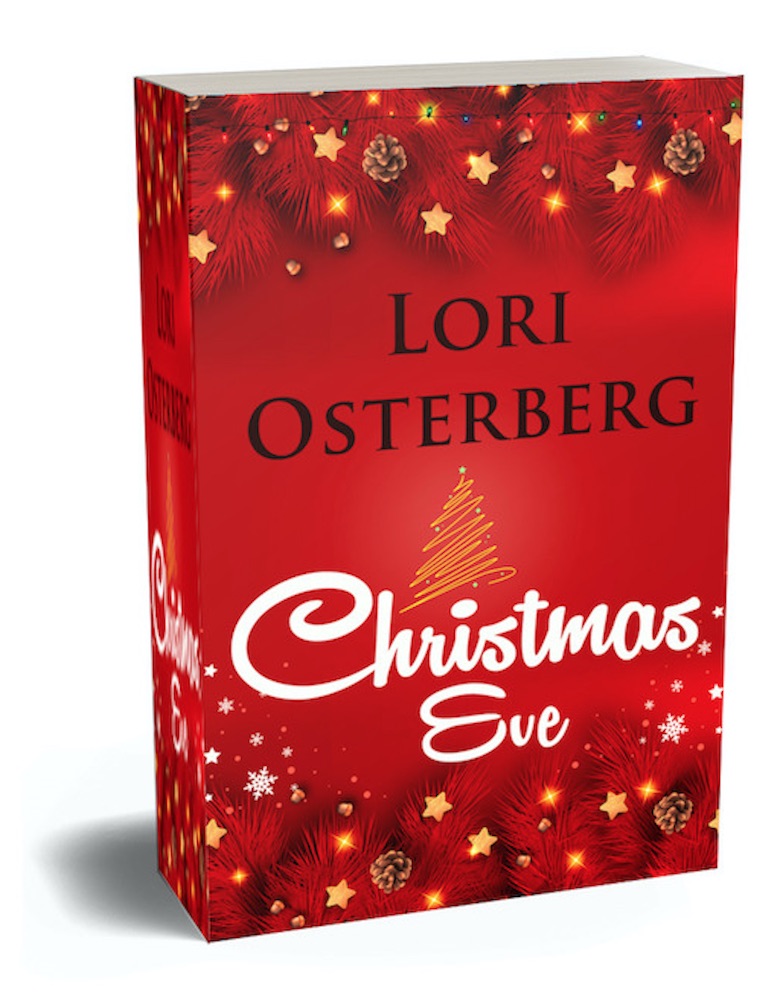 How do they meet? You're going to have to pick up a copy to find out! 😉
This holiday season is going to be a strange one indeed. I'll be snuggled down here in the Pacific Northwest with my husband and daughter.
While it might not be exactly "normal" this year, we will do everything we can to make it warm and inviting. Chop down our tree at a neighboring tree farm? Of course. Baking Christmas cookies? You bet?
I've followed a plant-based diet for so long, we don't like anything too sweet. So I've taken the time to perfect our holiday cookie list to include yummy treats that aren't overwhelming.
One of my favorites?
Double Chocolate Oatmeal Cookies – recipe below.
If you bake them, drop me a comment and let me know what you think.
They're the perfect treat to snuggle up with while reading a new holiday novella, written especially for you!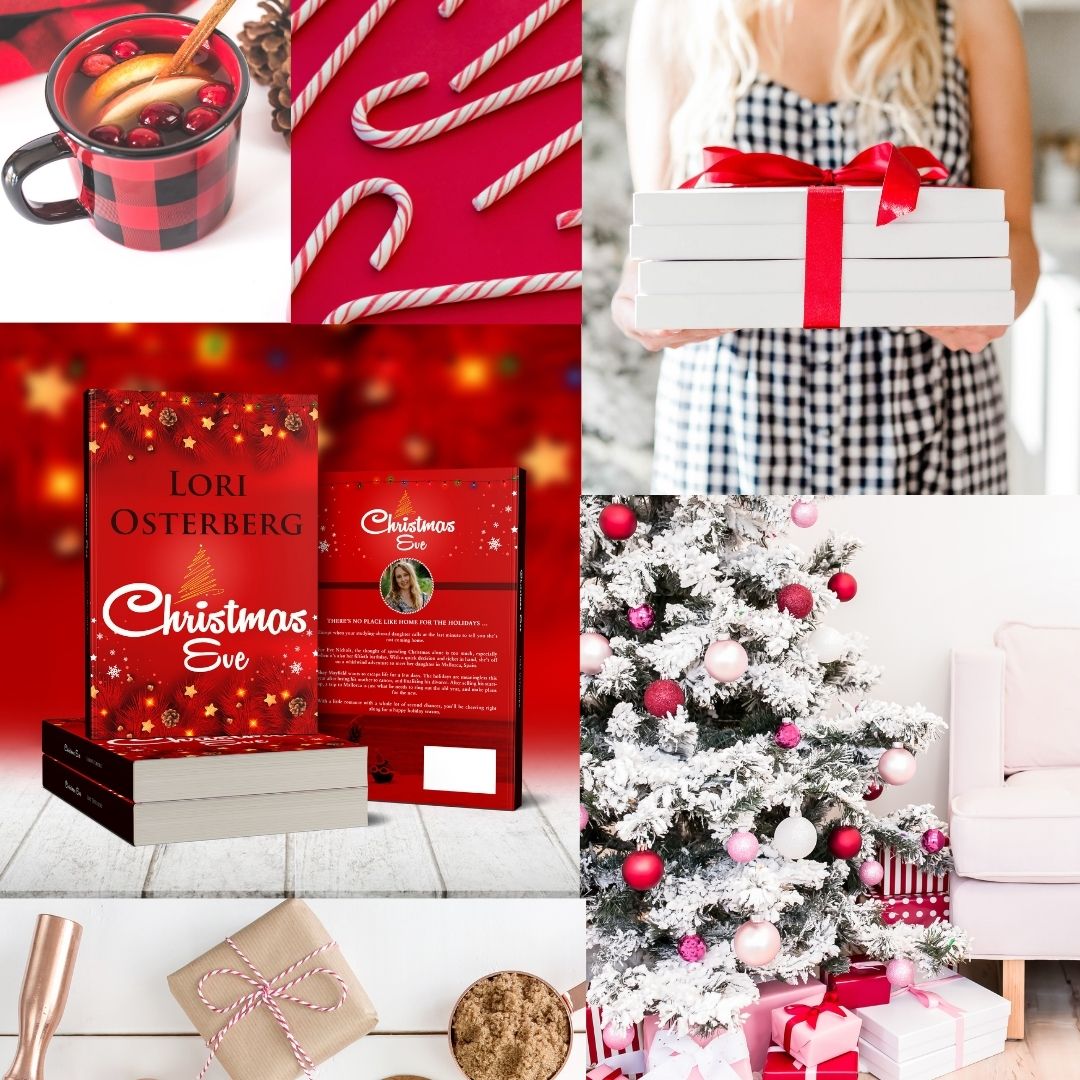 Double Chocolate Oatmeal Cookies
1 cup oats
¾ cup flour (I use Bob's Red Mill organic, you can substitute oat flour if you prefer gluten-free)
¼ cup unsweetened cocoa powder
½ teaspoon baking soda
½ teaspoon baking powder
¼ teaspoon salt
¼ cup melted coconut oil, melted
¼ cup coconut sugar
¼ cup maple syrup
2 flax eggs
1 teaspoon vanilla
1 cup chocolate chips
Preheat the oven to 350 degrees F. Line a baking sheet with parchment paper or a silicone mat.
In a medium bowl, whisk together dry ingredients.
In a large bowl, whisk together wet ingredients. Add the dry ingredients until thoroughly mixed.
Fold in chocolate chips.
Bake for 8 to 12 minutes until set.
Allow to cool before removing from the pan.