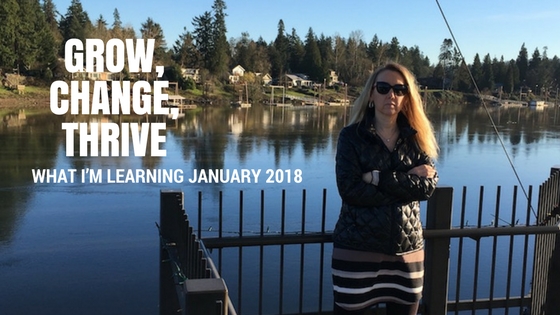 I love January. I always have so much energy as we start out fresh in a new year.
And like most people, I put a lot of my effort into improving myself. I'm more motivated for my business ventures. I look for ways to improve my health. I look for new products that help me be the best me possible.
As I push as fast as possible with new ideas, I also look for things to motivate me.
Oprah's Golden Globe Speech
I've watched it several times, and even if you have seen it, it's good to watch it again. She's so succinct in her viewpoint. Her words aim straight for your heart. She's one of the best motivators I know, and I use her words to keep me motivated all the time.
Watch Oprah's speech if you need a little motivation. Or simply review her words – the transcript is here for you too.
Doshi Accessories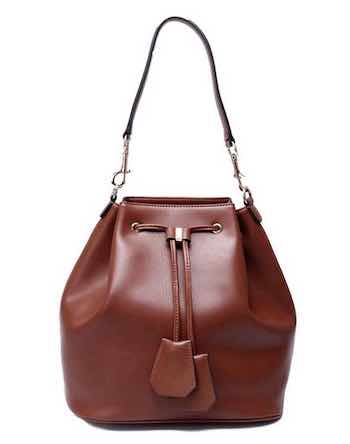 I turned plant-based many years ago because of the health benefits. But it's impossible to be plant-based and not learn about the impact animal farms have on our environment. So I've focused on making my life as animal-free as possible. I've attended VegFest in our area for several years, always on the lookout for new products. Especially clothing and accessories. The one thing I never liked about vegan products is the assumption you want to dress in t-shirts and carry cutesy purses and bags with animal designs. Uh-uh, no thank you. I still want a sophisticated look! With high-quality fabrics and production! And times are a-changing … This year I found Doshi – and put them on my wishlist for my hubby to "surprise" me for Christmas. He obliged. And I'm more in love with Doshi now that I own their bucket bag. Will I be placing another order soon? Yup … Plus I love the fact that they've set out to make the world a better place too. I highly recommend taking a look at their product line. Whether you're vegan or not, you're going to love
New Fabrics/New Direction
Can we survive in a world without leather? You bet. How about artificial spider silk that's stronger than steel and 98 percent water. Or a sustainable leather made from pineapple waste. I think it's only a matter of time before we consciously make decisions about our products based on what's good for the environment as well as what's good for us. These new technologies amaze me – and I'm always dreaming of a way that I could start up a new business with some of the byproducts. (Yes, that's my weakness. I'm an idea person through and through.)
Pacifica
Since January for me is all about improving mind and body, I thought I'd share a secret I found up here in the Pacific Northwest. Pacifica beauty products are 100 percent vegan and cruelty-free. That alone was enough to make me take a second look. But everything I try I fall in love with their concept a little more. I also love the fact that so many of their products are travel friendly. I always have several of their roll-on perfumes tucked into my carry-on. And their cleansing wipes are some of the best I've found.
Your DNA
In my next life, I'm going to study DNA. Seriously, I've fallen in love with learning all I can about what makes us each unique. Maybe it started when I received a chromosome test results of my daughter. Or maybe it's how far we've come ins such a short period of time. Have you taken a DNA test yet? I'll be receiving my 23andme test results soon. And I'm looking at other options as well. Have you taken a DNA test yet? If not, I'm betting you soon will.