Happy New Year everyone. Is everyone else as excited as I am about this upcoming year?
This past year, I've put a lot of energy into writing – writing – writing, yeah, you get it. Writing! And because I wrote well over a million words last year, I'm excited to be releasing several new books in the coming months.
This month, The Artist will release in 2 weeks on Thursday, January 18th. I've fallen in love Renee and Bradley as they were born from a piece of my life I'll always treasure. (You'll have to read my book in two weeks where I reveal why these characters are so important to me!) But for now, I'm excited to reveal the cover of my latest book, The Artist, a part of the Creative Standalone series.
Coming Soon: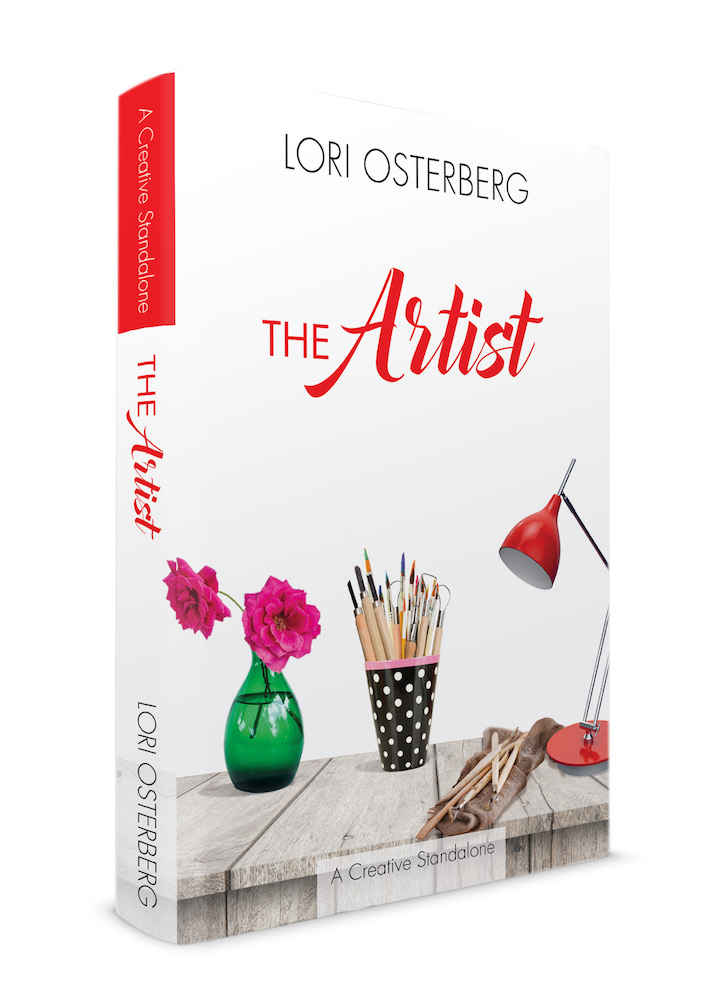 Life can change in an instant …
Losing both her mom and dad, divorcing her husband, and facing an empty nest all alone weren't on Renee Moore's list of to-do's. But who said life goes according to plan? Nothing a little reinvention can't handle.
Give up a boring career and pursue her art? Check.
Sell off the family home and find a loft in the city? Check.
Find love again? Well …
Bradley Lane is trying to pick up the pieces of his messy life, looking for a little reinvention of his own. When an accident claims the life of both his mother and father, he learns what matters rarely comes in neat and tidy packages. Sometimes you have to be willing to reach for what you want most.
As Renee heads back to her roots to attend the funeral, she discovers the boy she once knew is now someone who could turn her world upside down. But should she let him in, just when her life is back on track, and her artwork has been discovered?
Is there room in her life for a career, a new home … and love too?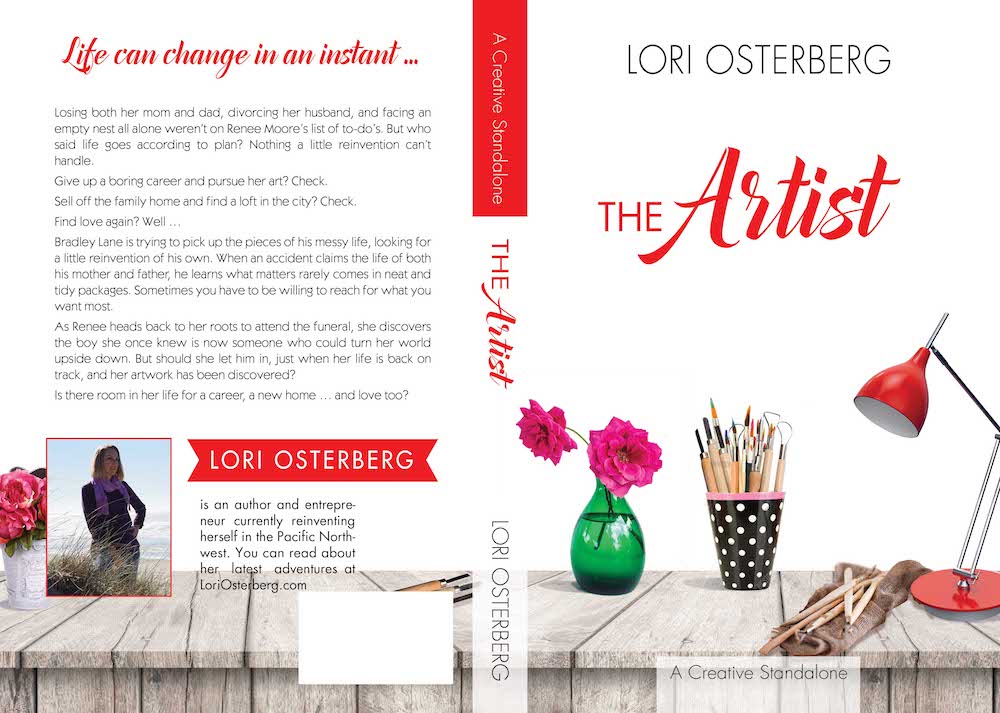 My Monthly Drawings – Free Books For You!
I also am ready to reveal my new Monthly Drawing feature. I love bookclubs. I love giveaways. Hell, I just love books! So I decided I wanted to do something extra special for my fans and treat you to what you love best. Every month I'll select at random someone from my list (be sure to sign up!) and give you the opportunity to win a fabulous prize. Of course, it'll start with an autographed copy of one of my books. And I'll throw in extra special prizes along the way too. I travel a lot and I'm always picking up fun things – journals, stickers, bookmarks. Fun stuff! So I'm including that in my giveaway too.
If you haven't signed up yet, you'll want to be sure and get in on that today! The first drawing will be January 31st – the winner could be you!