Win a Mystery Box from LoriOsterberg.com!
It's 2019 … let's celebrate with a brand new contest! You get the gifts!
My Valentine's Day giveaway is now closed. Congratulations to the winners:
Lynn S from Mohnton PA
Lisa B from Wallingford CT
Barbara L from Arvada CO
Mary S from Hartline WA
Stay tuned … a new contest is coming soon. If you want in on all the delicious details, be sure to sign up for my newsletter. And you'll get free reading material while you wait!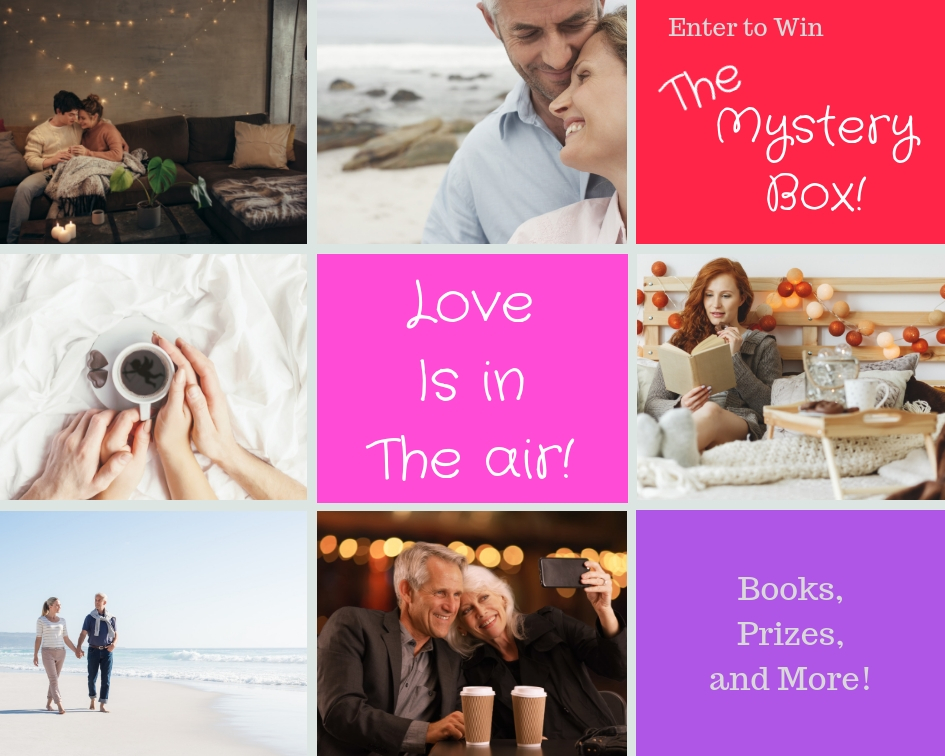 I love surprises. And as a voracious reader, if there's a book involved, I'm gonna really love the surprise! That's why I've created my very own contest where I get to give YOU the surprises and give you a chance to win signed books by me!
Nothing says love and romance quite the way Valentine's day does. So what better way to celebrate than with books about romance?
I can't release all of the details yet, but there will be plenty of surprises for you to win.
If you've already entered, enter again. This is a new year – a new contest – and you have to enter your information in below in order to win1
Winners will be notified via email and announced on Facebook & Twitter and will have until the 14th of the month to claim their prize.
What's in my boxes? You're guaranteed a signed book by me. Then I include fun surprises – each box is different. I may include a copy of a book I'm reading and recommend. I may include bookmarks, stickers, or pens. Or maybe a classy journal I find on my travels. No matter what's in them, you'll know each piece was chosen by me, with you, my readers in mind.
Must be 18 or older to enter. The odds of winning depend on the number of participants. ONE entry per person, please. Multiple entries will be eliminated. If the winner lives outside the United States or Canada they will receive only the digital copy of the book.