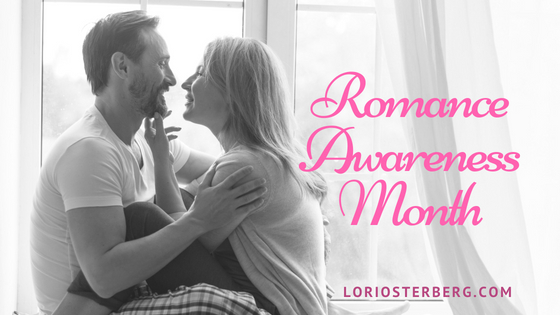 Did you know August is Romance Awareness Month? Maybe because summer romances are the wildest and most memorable kind!
One of my all-time favorite romance movies, Dirty Dancing, takes place in a resort on a summertime getaway.
I also love the Ethan Hawke, Julie Delpy trilogy Before Sunrise, Before Sunset, Before Midnight, It's an interesting look at modern love, one that peeks in on their romance as it develops over two decades.
And then there's Mamma Mia. Greece. Sailboats. Water. Weddings. Need I say more?
According to dating site Zoosk, 82 percent of people dating prefer an old-fashioned kind of romance. Over 79 percent think chivalry isn't dead.
Want to see a rise in messages from your online profile? Include one of these words.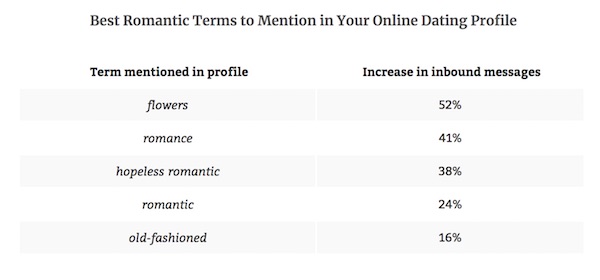 We love the idea of romance – why do you think Valentine's Day was invented?
Yet if you really want to set off the fireworks and see romance soar, plan a getaway right now, in the heat of the summer.
Couples that try new activities together are going to have better relationships. If you want to spend time together, of course you're going to be together in every way possible. 😉
So get into the heat of romance (pun intended) by:
Practicing self-love. Get into the moment. Spend a few minutes after showering rubbing in perfumed lotion. Add some body glitter. Slide on a silky pair of underwear (something he's never seen before.)
Scheduling time together. It's hard with our busy lives. But you schedule a dentist visit, a meeting with a new client, even a game with the kids. Why not put romance on the calendar?
Building up anticipation. Start first thing in the morning. "I'm looking forward to tonight," as you kiss on your way out the door. Send texts no one else would understand: "Remember that night on the beach on our honeymoon?"
Putting your best forward. You dress to go into the office; why not come home and dress for him? Even if date night is on the couch with your favorite movie and a pizza, nothing is stopping you from sliding on a silky pair of pj's he's sure to notice.
There's no perfect recipe for creating romance. But it does take action.
Even after 35 years together, we always make time just for us.
And the best compliment we can get is from our daughter: "Ugh, stop it already! You guys are so gross!"