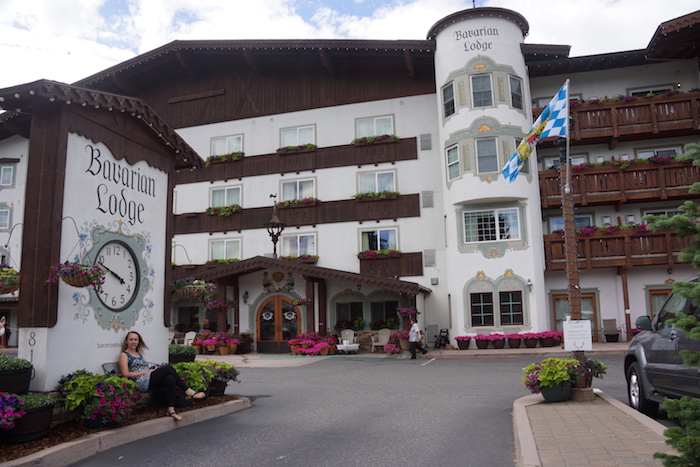 [Part of my Weekend Getaway series.]
When my husband and I were trying to decide what to do for our anniversary this year, we played with lots of ideas. A week in California? A week in Hawaii? Back to Mexico for a week?
And while I'm ready to jump at any travel opportunity, we have a few larger trips that might pop up at a moments notice later in the year. We decided a long weekend would better fit our plans. And once we settled on just a few days instead of a week, I knew right where I wanted to go.
Leavenworth, Washington isn't a place you've probably heard of unless you're from the Pacific Northwest. According to their online profile, less than 2,000 people call it home.
About a year after we'd moved up to Portland, someone recommended Leavenworth and I added it to my list. A quick search made me move it up in priority – its own description is: a Bavarian-styled village in the Cascade Mountains, with Alpine-style buildings with restaurants serving German beer and food. Yep, I was intrigued.
So I reserved a hotel – and we had to cancel because of another obligation. Twice.
This year, the third time was a charm. And off we went for the five hour drive to check off this destination box on our list.
We stayed right in the center of town at the Bavarian Lodge. And like its name suggests, it's designed with a lodge theme in mind.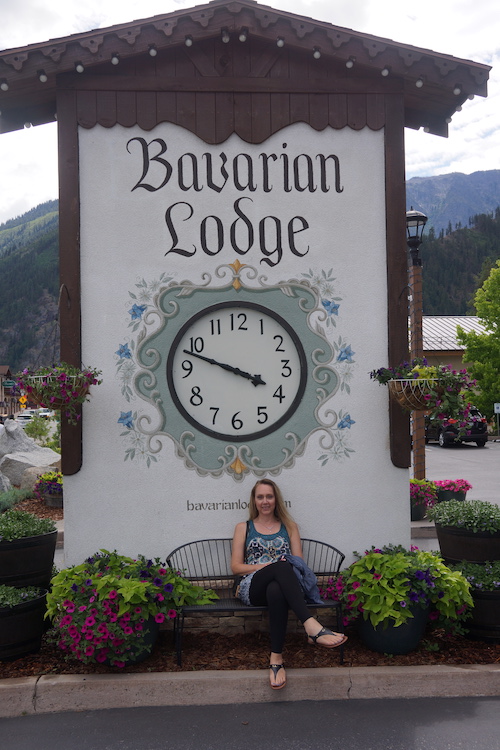 The flowers surrounding the building were incredible. We had a cute planter box lining our balcony rail. The rooms were all updated with comfy king size beds and tiled bathrooms. There was a small gas fireplace in the corner near the sliding glass door. (Shh, don't tell anyone. But we may have turned the fireplace on and opened the glass door to watch the sun rise. And the air conditioner may have run a time or two too. Ambiance, folks!)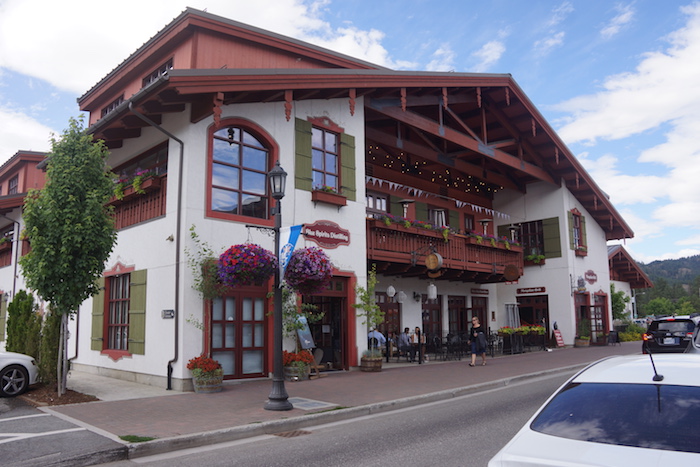 And then there's the town. If you've never traveled to Germany, this is what you'd expect it to look like. But as my daughter so eloquently put it when she looked at the photos, "It looks more German than Germany." Yeah. Probably.
The town was small. Just a few blocks in length. And it was easy to make our way through all of the shops in just a couple of hours, before we found a beer garden at the end of the lane.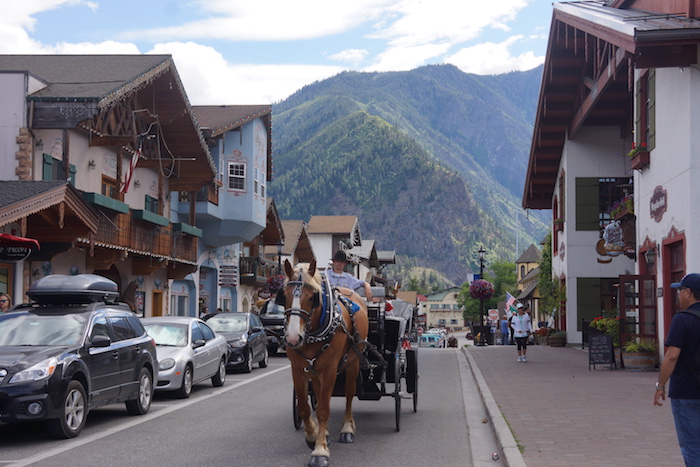 Just a note for you vegetarians out there; Leavenworth wasn't the easiest town to remain vegetarian at. True to their German roots, they specialize in meats and beer. But we did find a restaurant with outdoor seating tucked next to a large beer garden. We shared cauliflower and parsnip gratin, brussel sprouts and figs, and funghi pizza that had us cleaning our plates.
Of course, we are walkers and hikers, so we found many things to do outside of town. Even the walking paths in town led to some incredible views.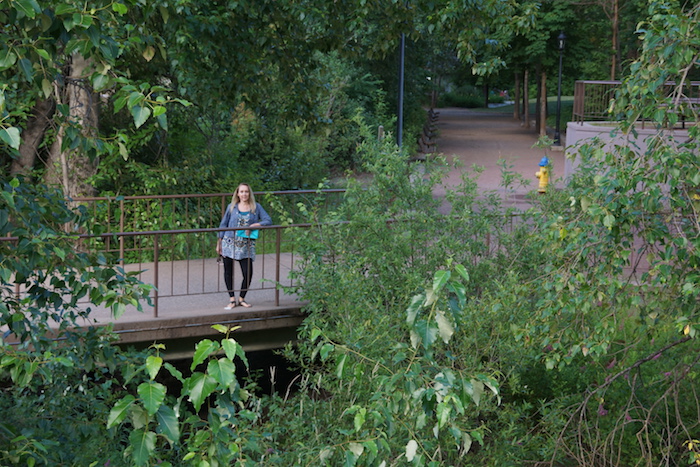 We even found a couple of hotels we thought might be fun to stay in if we head back again.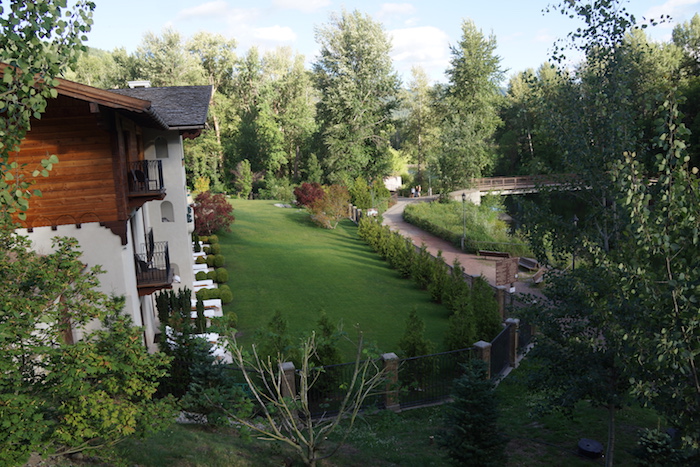 Because we'd never been to that part of Washington before, we made several loops through the hills. We had lunch in Wenatchee, Washington and checked out the local botanical gardens.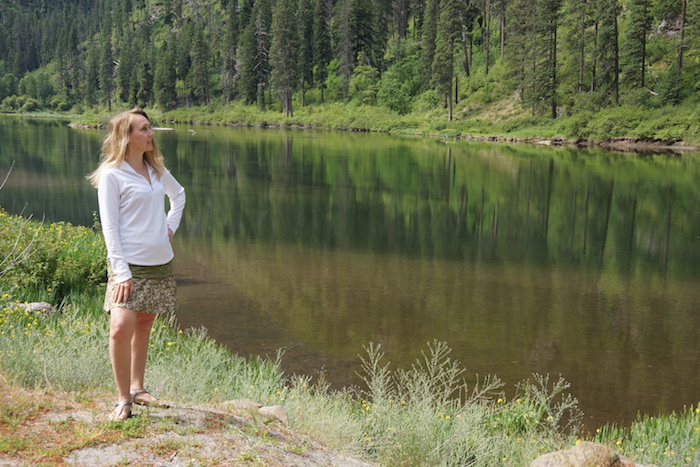 It was crafted from a piece of property a couple bought a hundred years ago. They spent nights and weekends designing the space. And when you see the tons of rock they dragged up the hill, it gives you a deep appreciation for how much work went into it.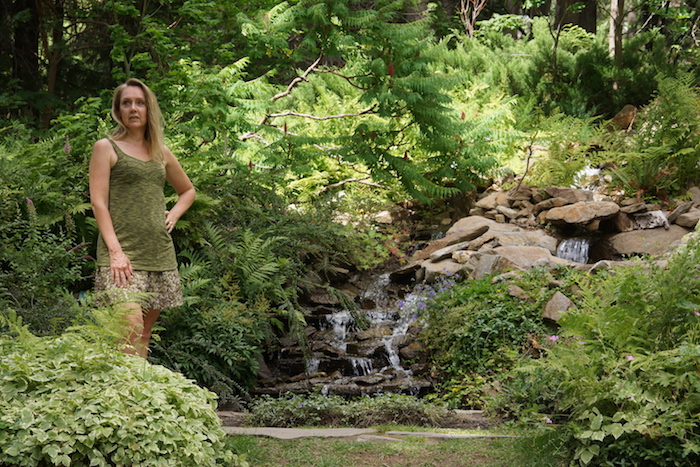 That's it, my lovelies. I'll leave you to think about this fun getaway. If Washington is on your list and you have an extra day to drive deep into the state, I'd highly recommend giving this little gem a piece of your time.