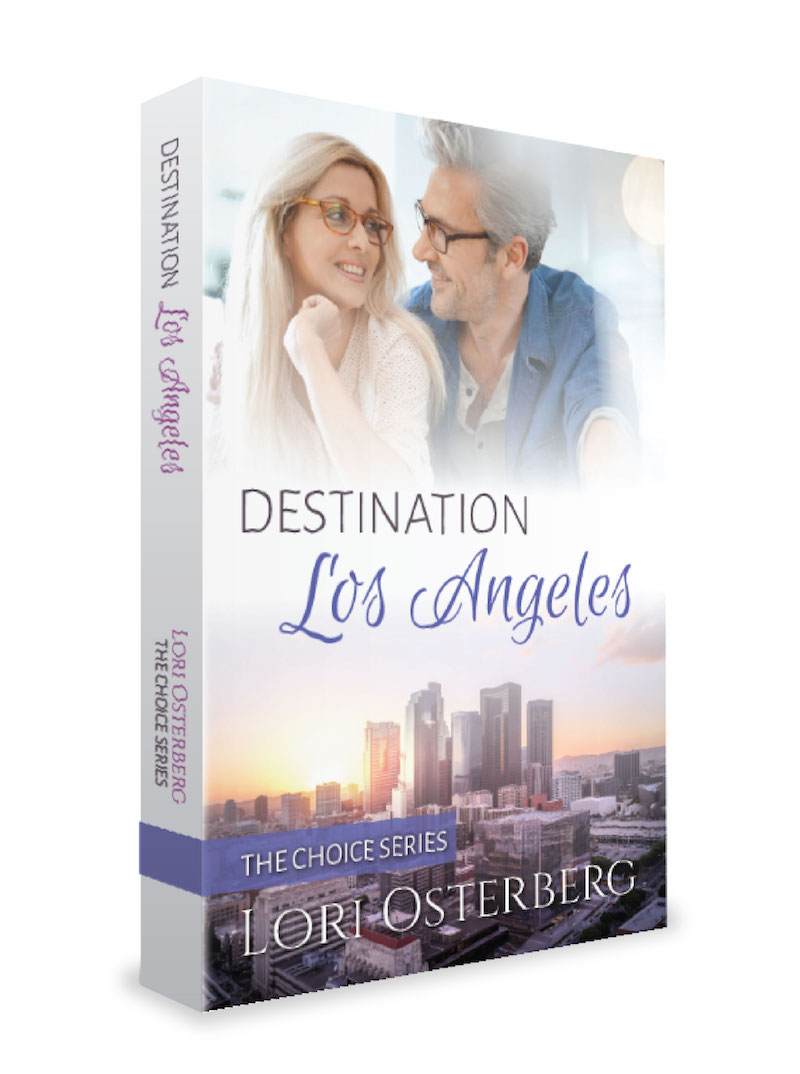 Thanks for signing up!
I know you're going to love Ann's story in Destination Los Angeles, and have as much fun reading it as I had in writing it.
Ann's story is a familiar one. She wants a job that isn't boring. Wants a life that's a little more exciting. Wants a Big Change to take place, yet isn't quite sure how to make it happen.
I know that as women, we love the concept of having it all, strive for it all the time.
And sometimes you have to say YES when the perfect opportunity finds you. Makes you stand up and say I CAN DO THIS!
It's easy to start reading. I have Destination Los Angeles in pdf format.
Click to Download Now: Destination Los Angeles
Then be sure and let me know what you think. I hope you'll fall in love with Ann and her friends as much as I have.
Til next time,
Lori