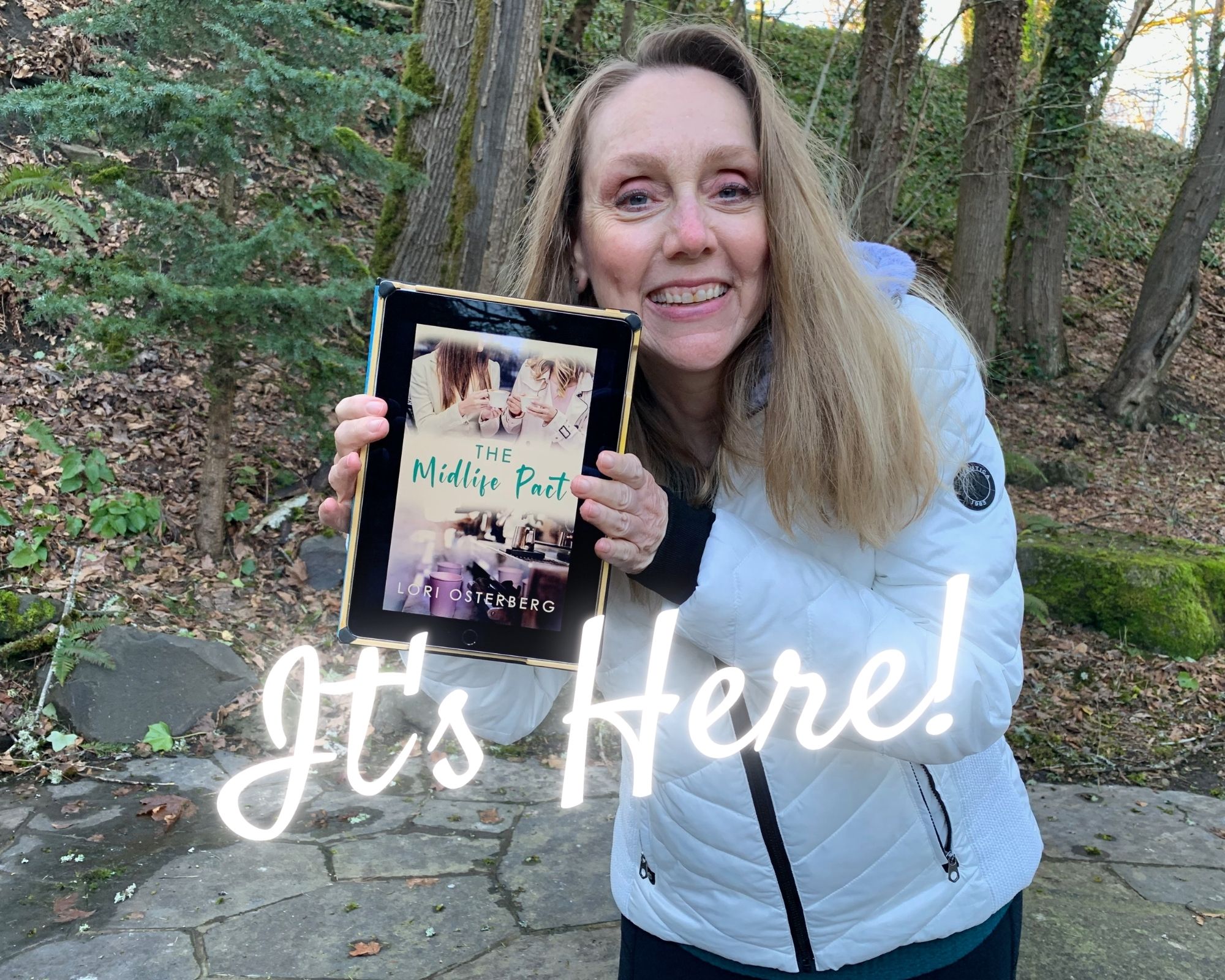 If you ask any author what book they are most proud of, in most cases, they'll talk about the very last book they wrote.
That's because that book has been with them heart and soul for the past months or even years.
That's what The Midlife Pact has been for me.
I love writing romance. But writing books for women over 40 also means I care about the stories too. I know in our 40s, 50s, and beyond, we want a lot of things as we move into midlife. We want romance. We want better careers. We're thinking of retirement. We want to make a difference in the world. We want to be there for our kids as they move into adulthood.
We want our own dreams to come true!
We also start questioning the amount of time we have left to make an impact on the world.
And who better to experience that with than with a friend?
Sherri and Annette have been friends since the day they started their careers almost thirty years before. As they began working together as new teachers at the local elementary school, they dreamed of making a difference to the kids. But as the years went by and they discovered red tape and heart ache, they started wanting something more.
As the two friends turn fifty, they decide to do something about it … The Midlife Pact is something they do together to bring about real change in their lives.
This is a story I've fallen in love with because we all face that as we move into midlife.
I hope you love reading this story as much as I enjoyed writing it.