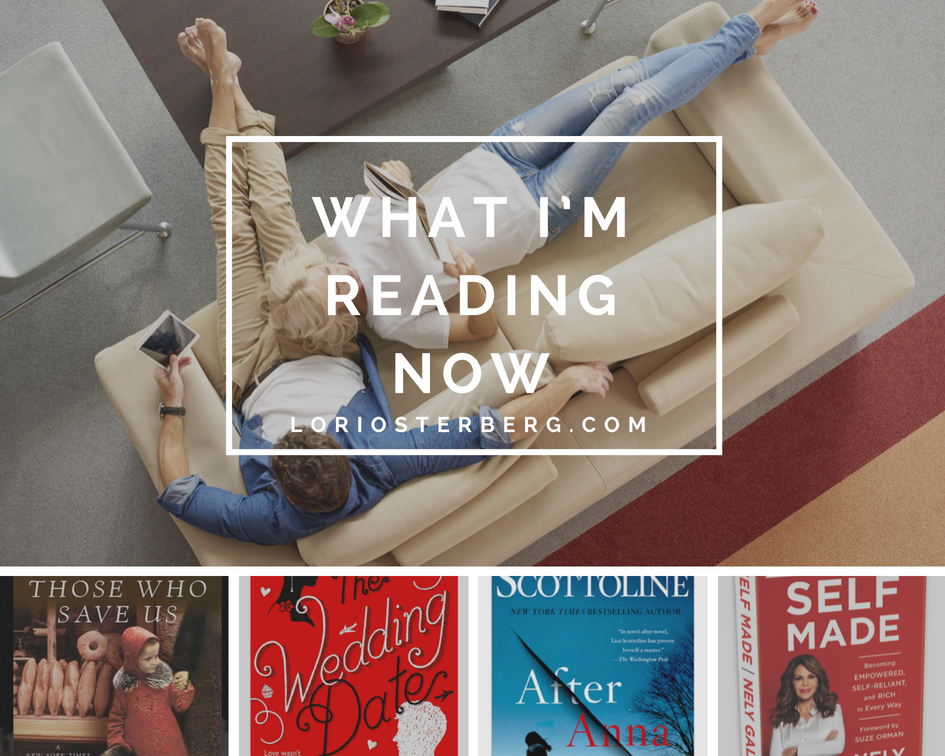 I have a confession to make. I'm kind of addicted to books. All books. Not one specific genre. Anything.
I get my reading lists from everywhere. If I see someone make a recommendation, I read what they have to say. If I'm interested, I put it on my reading list.
I'll also confess I don't read every book I start. If I'm a few chapters in and it hasn't grabbed me, I stop. There's too much to read to not get into a book.
If it's nonfiction, I look through the table of contents and select a chapter that sounds good. And I'll read until I have ideas to think about and consider.
But no matter what, I'll always have several stacks of books waiting for me in every room in my home. (And on the road, my Kindle is always filled too.)
What I'm reading right now includes:
Those Who Save Us by Jenna Blum
This is one of her older books, but I picked it up after it was recommended by a friend. A lot of books are written on WWII from the Jewish perspective. This book takes the opposite approach, looking at life through the eyes of a young German woman. It's written using two voices: a mother and her daughter. As the daughter, now a history professor, begins researching German life during the war, she discovers there's a lot she doesn't know about her mother. You get the mother's viewpoint as you follow her story as she survives severe hardships living under the new regime's rule. This story begs the question: What would you do?
The Wedding Date Jasmine Guillory
A lighter book, I picked this up off the shelf at my local library from the new release section. And it was perfect as a summertime read[/two_third] After getting stuck in an elevator together, Alexa agrees to attend a wedding with Drew, who's clearly on edge about attending the nuptials of a close friend, who's marrying his ex-girlfriend. Will Alexa and Drew become a couple? It's a romance! But it's still a fun journey along the way.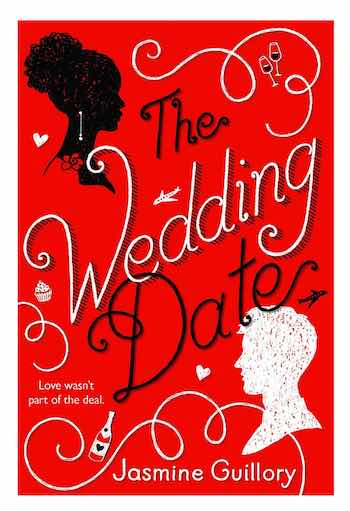 After Anna by Lisa Scottoline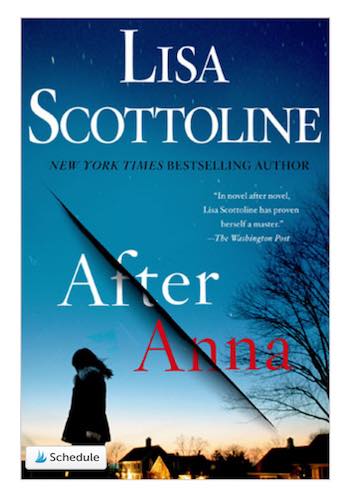 Imagine you're happily married. Life is good. Then it gets even better; the daughter you haven't seen in years, thanks to a messy divorce, suddenly wants back into your life. Everything is great … until the daughter turns up dead. And your current husband is blamed for the murder. Lisa Scottoline is one of my favorite mystery writers. I love how she weaves twists and turns into everything she writes. I love her modern day take on things currently in the news.
I'm a sucker for women's empowerment books. I read a review for this book online and picked it up to learn a little bit more from a woman who is very clearly making a dent in this world. She gets past the standard advice of starting a business, saving money, and growing your own success from the ground up. She adds her own flair, including how as women one of our top priorities should be to change our mindset to make it all come true. Mindset is everything … I agree!