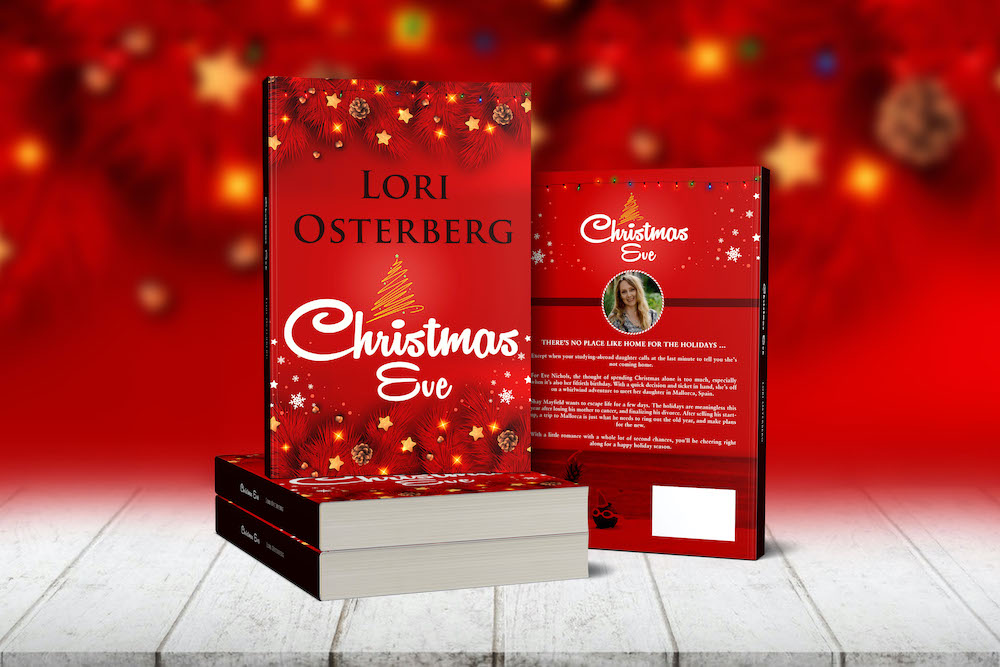 A year ago, I received a bunch of emails in my inbox from authors I read regularly. A bunch of them were releasing new novels – holiday romances specifically for the Christmas season. I downloaded them, read them, and thought:
Why don't I have one?
I love the holiday season. I love the colors. I love the decorations. I love the baking. It's a happy time of year, especially now that we're staying here in the Pacific Northwest. We head out to our favorite tree lot, grab a saw, hike into the trees and find the perfect one. After tying it down, we drive home and spend the rest of the day decorating.
But two Christmases ago, things were different. My daughter was away for the holidays, on a work visa program in New Zealand. It was just me and my hubby alone for the season.
And that got me thinking. What would happen if you were making plans for your daughter to come home from far away lands, and she suddenly, unexpectedly, decided to stay where she was?
What if you decided to visit her?
If you're familiar with my romance novels, you know I can't resist writing stories about strong women in midlife who have an unexpected adventure. They travel far away from home … and find romance in the process.
If that sounds like you're kind of story … Christmas Eve is for you.
Christmas Eve
$3.99 ebook / $11.99 print
Coming October 22nd!
Author: Lori Osterberg
Genre: Holiday Contemporary Romance, Women's Fiction
There's no place like home for the holidays …
Except when your daughter, who's studying abroad, calls at the last minute to tell you she's not coming home.
For Eve Nichols, the thought of spending Christmas alone is too much, especially when it's also her fiftieth birthday. With a quick decision and ticket in hand, she's off on a whirlwind adventure to meet her daughter in Mallorca, Spain.
Shay Mayfield wants to escape life for a few days. The holidays are meaningless this year after losing his mother to cancer, and finalizing his divorce. After selling his startup, a trip to Mallorca is just what he needs to ring out the old year, and make plans for the new.
With a little romance and a whole lot of second chances, you'll be cheering right along for a happy holiday season.