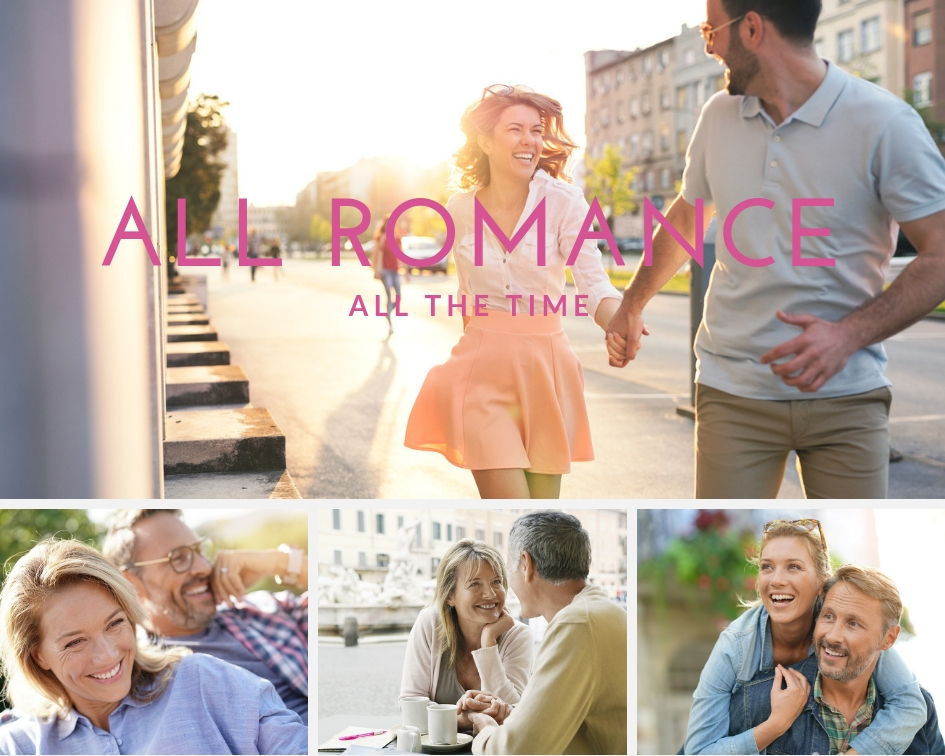 I've always enjoyed a good romance novel. But ever since I became a romance author, they've literally become my world.
I love pondering how characters could come together.
I twist and turn current events, trying to find storylines in everything.
And of course, reading them? You bet! I still love settling down in the evening, and letting my mind drift away to snowy mountains, sunny beaches, and everything in between. What could be better than reading about two people falling in love, especially when everything goes RIGHT in the end?
Studies show I'm not alone.
Over 29 million readers pick up a romance novel on a regular basis. 84 percent of them are women, with the vast majority being somewhere between 30 and 54 years old. (Sounds like us, right?)
I'm always looking for new authors. And I found a resource recently that is all romance, all the time.
Book and Main Bites is a social site for romance authors to connect to romance readers.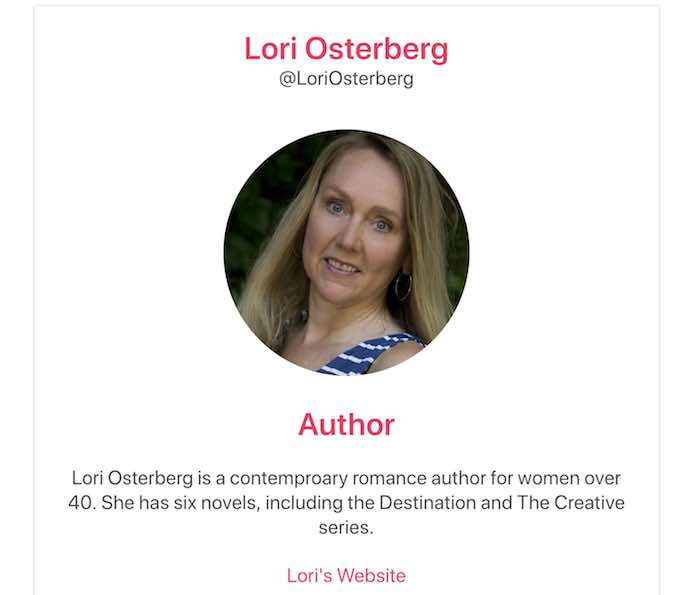 As an author, all we do is talk romance. We give you short clips from our books, exclusive short stories based on the characters you've grown to love, and a heads up when we're about ready to release something new.
As a reader, you can discover new authors based on your preferences. With many subgenres to choose from and a flame rating of one to five (sweet to erotic), you'll find stories built to suit your tastes.
And when you like what you read, you can bookmark it, follow the author, or even buy their books right on the spot.
I'm new to Book and Main Bites. But I've recently loaded up several short stories based on my six novels. Want to read them? I welcome you over. I'd love it if you'd follow me, like one of my stories, or even leave a comment or two about what you're reading.
Who are your favorite romance authors?