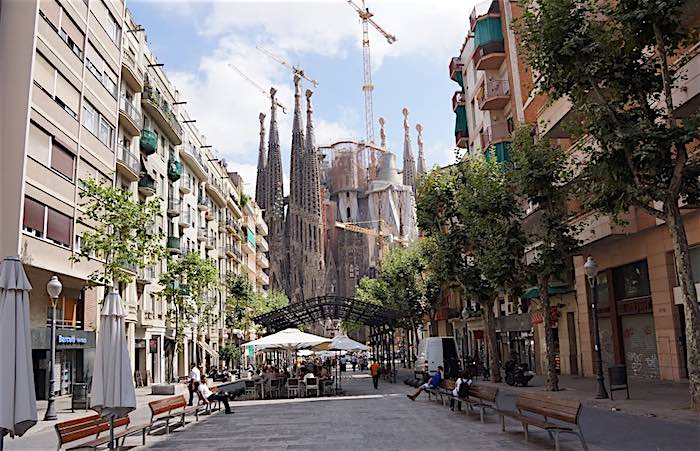 What sets the stage for just about everything we do in life? Music of course.
We use it everywhere.
Head to a baseball game, every player has his own song.
Attend a wedding. The couple will dance to something meaningful to the two of them.
As a writer and blogger, I have to have music on. No words, just music. Which is why I normally listen to jazz or new age – something with instrumentals, very little words. Words interrupt my writing. Makes me think. And if it's too popular, too likeable, I'll start singing instead of writing.
Music has been my strategy for blog writing and non-fiction writing for years. And of course that's how I started when I moved into the romance genre. But I noticed something when I started visiting romance writers' websites. A lot of them used playlists for the books they write. We're talking modern day, very catchy tunes that motivated them to write their story better. Music that represented the characters' traits. Songs that were meaningful to the development of the storyline.
One of the things that made us successful with our wedding photography business is our ability to invoke emotion in our clients from the very first meeting, all the way through.
When people had the opportunity to come into our studio, we choreographed a unique presentation involving three or four catchy songs, and rhythmically placed our images to match the words of the tune. Very few times did a bride watch it and not shed a few tears. And if they came in to watch our presentation, more than likely we booked them as a client.
We used songs like:
Going To The Chapel by Elton John
The Power Of Love by Celine Dion
Vogue by Madonna
Music worked.
So I started thinking of my characters. Who were they? What would they listen to?
I even write about the power of music in my very first book, Destination Barcelona. Casey talks about her surreal experience of listening to Maroon 5's Moves Like Jagger on the way to the airport in L.A., and listening to Maroon 5's Payphone on the way to her hotel in Barcelona.
Music touches us in many ways. It gives us inspiration. It calms us down. It brings relationships together. It becomes part of our memories.
And now, any time I hear any of these songs, I'll instantly be reminded of the love that developed between Casey and Jordi in Destination Barcelona.