Five years ago we began questioning everything.
Did we really want to live in a large house on a quarter acre lot, having to spend all of our spare time on maintenance and upkeep?
What did we want to do when our daughter left for college?
Were we living the life we wanted to live?
Yep, you know the answers. We sold the house. Got rid of two-thirds of our stuff. Left our home in Colorado for slow travel, beginning in the Pacific Northwest.
But as we began cleaning out our home, selling off our stuff, and finding a small apartment to transition into, we also wondered how easily we could travel with the business we had. We wanted to test how truly "virtual" we were.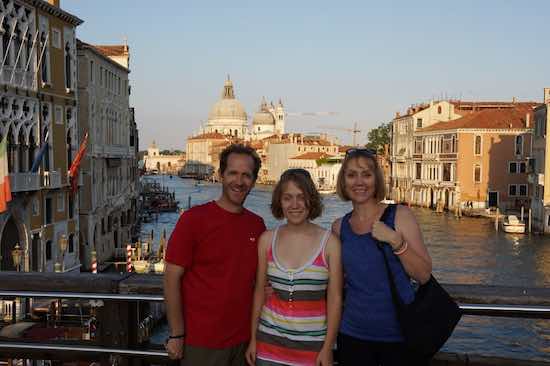 So we booked a six-week trip to Europe to find out.
Best trip ever. And it's just the start of things to come.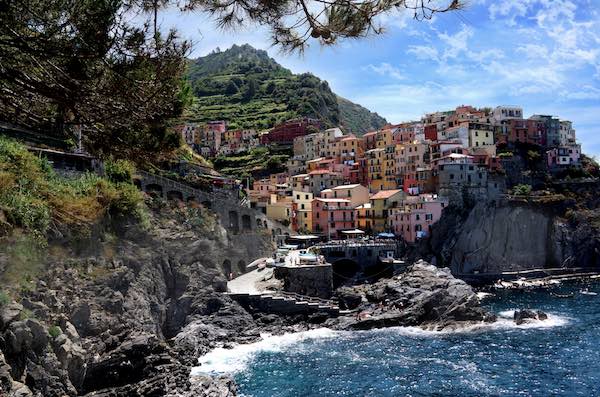 While we were wandering the streets of Madrid, Barcelona and Gerona, Spain, and Venice, Florence, Pisa and Lucca, Italy, an idea popped into my mind.
What if?
What if you won the trip of a lifetime to one of the places I was visiting, what would you learn about yourself?
What would it take for people to drop everything and take a trip of a lifetime?
How would this kind of a trip change you as a person?
What if I wrote a book all about it?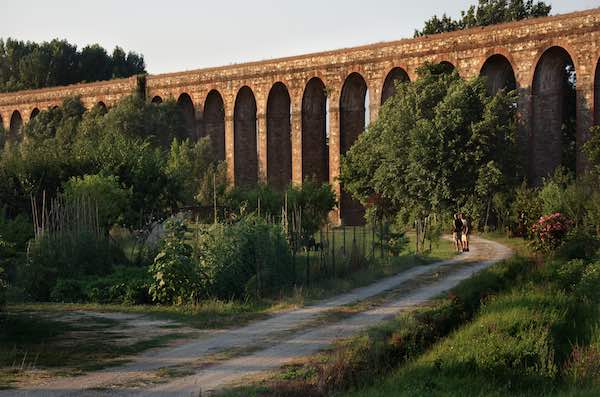 That last question was the biggest eye opener for me.
So I pulled out my laptop and started journaling our adventures. Every day, I wrote about what we saw, what I learned, what I discovered not only about the countryside, but also about myself.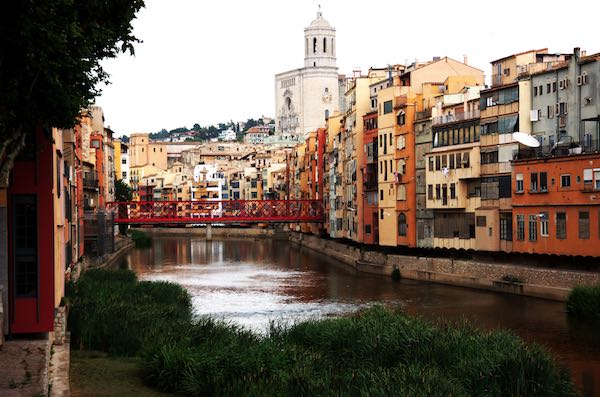 And those became my inspiration for Destination Barcelona.
I started small. One book. But the more I thought about it, the more I saw the concept expanding to other people, to other countries. After all, there are many beautiful places around the world to explore. Imagine how quickly your life could change in just a moment. Just by saying yes…
Have you read Destination Barcelona yet?