When I decided to write romance novels, I did so after a ton of research and a LOT of reading. I liked the statistics.
Total sales in the romance genre topped $1 billion. It makes up 13 percent of all adult fiction sold. The vast majority of people that buy romance books are female (84 percent) and the average age of the romance book buyer is 30 to 54 years old.
As a coach on my VisionOfSuccess site, my goal is to reach out to women in the 35 to 60 year old range that are looking for reinvention in their lives. I love to write, and thought romance novels would be a fun way to let my creative spirit shine, while reaching out to my potential target audience in an entirely new way.
It started with the Destination series. I currently have two published and one in the finishing stages of writing.
But I had other ideas I wanted to explore too.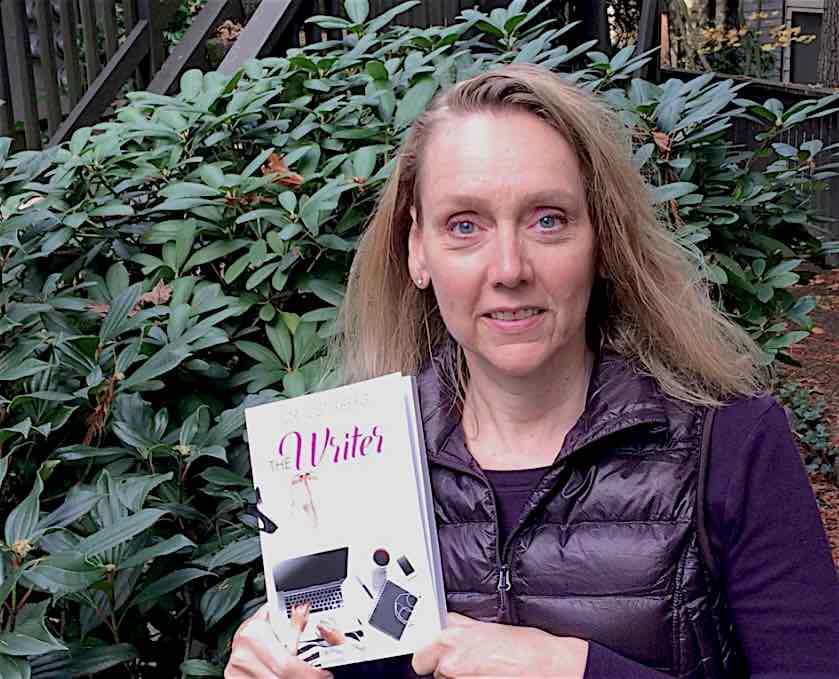 For over 20 years, I've been an entrepreneur in a creative industry. I've been a photographer, a writer, a designer, an artist. And I've learned by working with thousands of women from around the world that they want the freedom that comes with starting a business too. Because it's nice being able to live life on your terms. It's wonderful inventing the lifestyle that suits you best and making it successful in the process.
And so The Creatives were born.
I currently have six in the works.
Each book will be a standalone in a different industry – The Writer is the first book in the series, one that I'm so excited to be sharing with you today.
Each of my books carries a few themes:
They're about women in midlife completely reinventing who they are
They want to build creative businesses or careers that awaken their souls
They love to travel
They love good food and good wine – and might just be exploring vegetarian or a vegan lifestyle too
And they want a little romance in their lives! (Whether they know it or not!)
I don't think romance is just for women out of college, trying to find a partner to spend the rest of their lives with.
I don't think romance is just for the young … young-at-heart, maybe!
I do think romance, love, starting over, being sexy, and having passionate relationships is something we all deserve in our lives. And with those thoughts in mind, my Creative Standalone series will explore different women each wanting something new out of life.
The Writer:
Finding Love Again…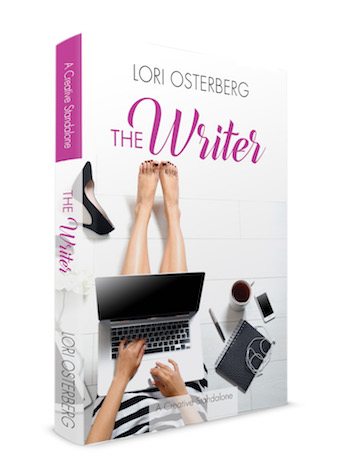 Yeah, that's the thing romance novels are written about. Kelly Sorenson should know; she wrote the book on it. In fact, it's an international best seller. As a romance writer, her dreams of a happily-ever-after died with her husband of twenty-five years in a freak car accident. But that won't stop her best friend from pushing her towards finding it again.
Naval Captain Aiden Maddock is suffering from a loss of his own. When his wife dies of cancer, he settles into life on the high seas, postponing retirement indefinitely. Fleet Week brings him to the City Of Roses for a few days of adventure. And with a gentle push from his closest friend, finds himself face-to-face with someone that could change his world forever.
Is it possible to find love again when you never fell out of love in the first place? Can romance be found with someone sitting across the table? Or is love the second time around simply too much to ask for?